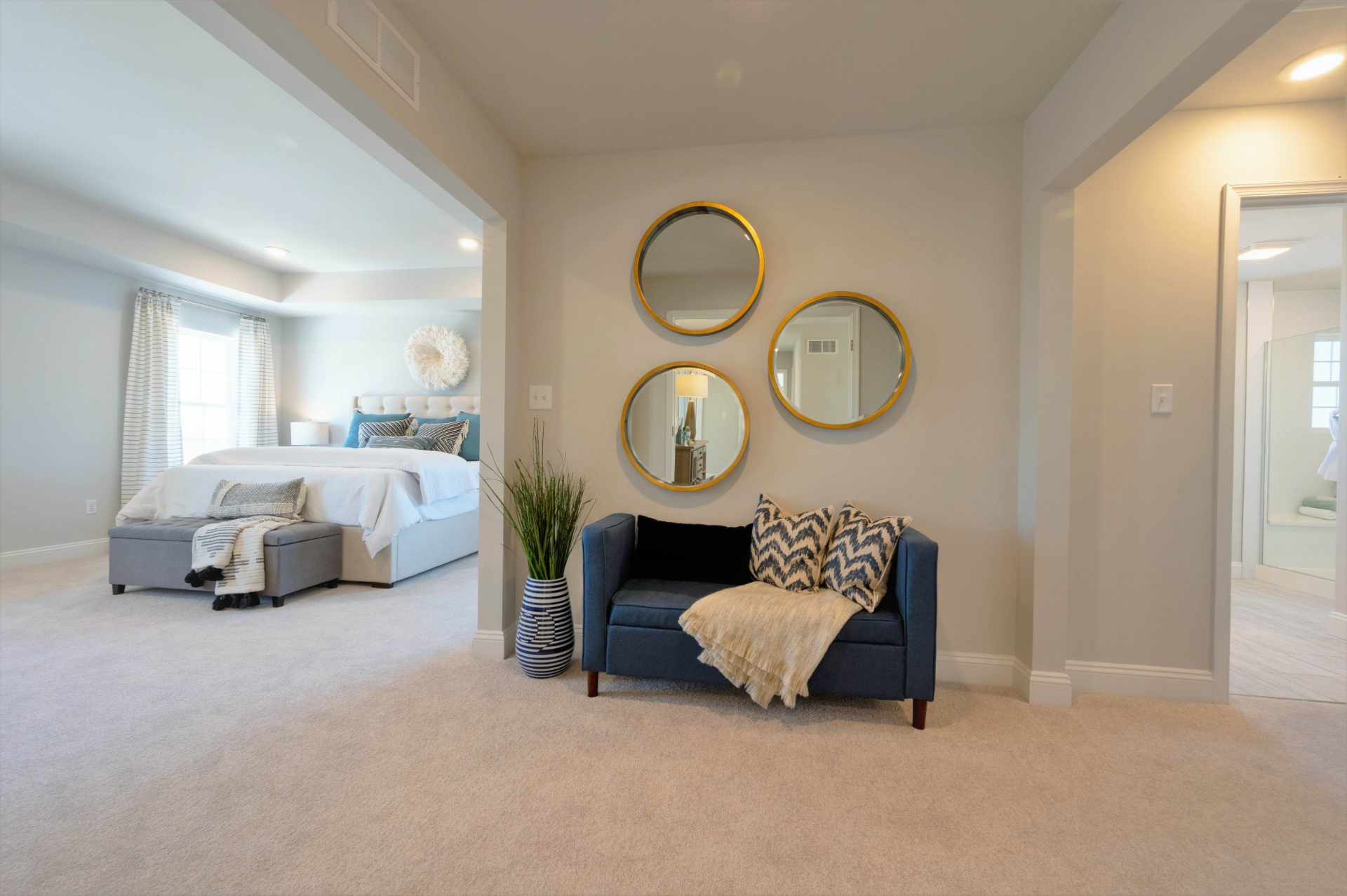 Career Opportunities
Join Our Team
Apply to join our THP Homes Team by completing the form below! You may also forward your resumes to:
THP Homes Corporate Office
Attn: Human Resources
345 Main Street Suite 112
Harleysville, PA 19438

We are always looking for talented people to join the THP Homes Team!
Although we don't always have job openings, we'd love to take a look at your resume to see whether you are a good fit to the team. We look for Team Members with excellent character who enjoy learning, are trust worthy, positive and self-motivated. Please send your resume to be considered!
---
Notice to Applicants: THP Homes will only contact applicants who send resumes through our company website. Anyone reaching out to you on behalf of THP Homes through any other online method is a scam. Please file a report with the Internet Crime Compliant Center (IC3). Be safe using online Recruitment sites!