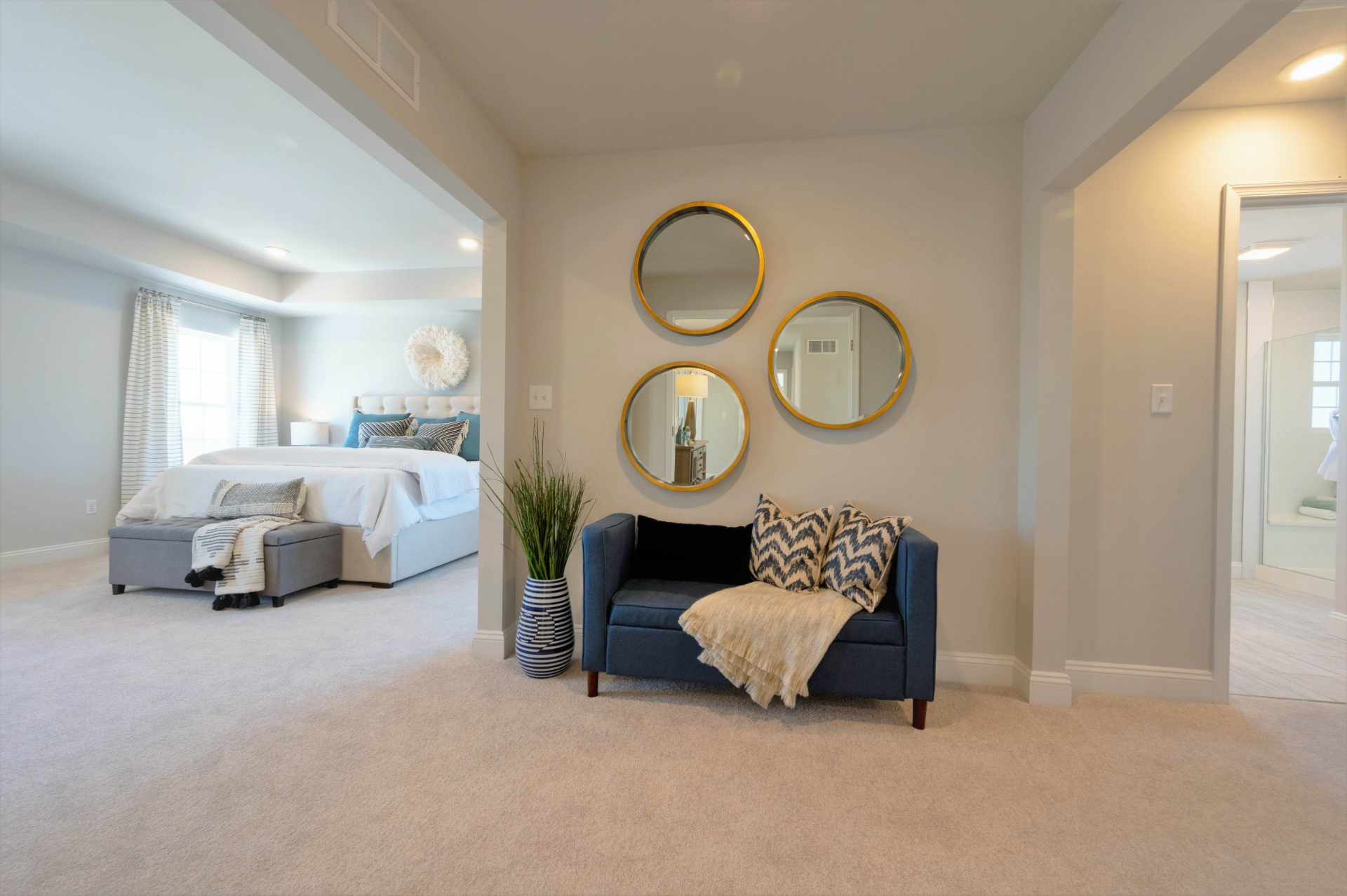 Career Opportunities
Join Our Team
Apply to join our THP Homes Team by completing the form below! You may also forward your resumes to:
THP Homes Corporate Office
Attn: Human Resources
345 Main Street Suite 112
Harleysville, PA 19438

Administrative

Seeking detail-oriented, fast-learning, full-time administrative team member! Necessary proficiencies: Microsoft Office Suite, ability to learn in house software quickly, phone and customers service skills. Construction industry knowledge is a plus!!
We are always looking for talented people to join the THP Homes Team!
Although we don't always have job openings, we'd love to take a look at your resume to see whether you are a good fit to the team. We look for Team Members with excellent character who enjoy learning, are trust worthy, positive and self-motivated. Please send your resume to be considered!
---
Notice to Applicants: THP Homes will only contact applicants who send resumes through our company website. Anyone reaching out to you on behalf of THP Homes through any other online method is a scam. Please file a report with the Internet Crime Compliant Center (IC3). Be safe using online Recruitment sites!