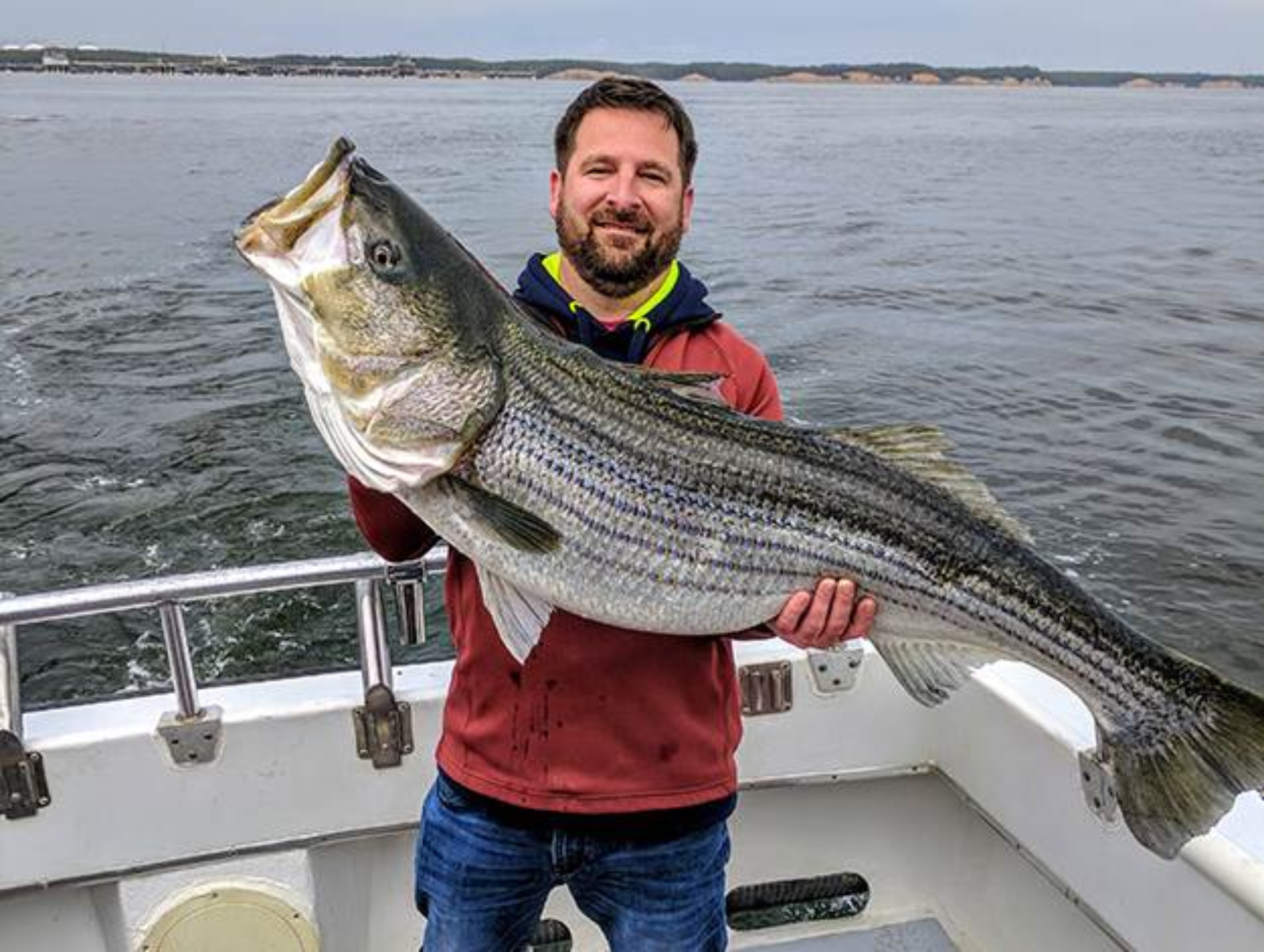 Get to Know a THP Team Member ... Introducing our Purchaser!
At THP Homes, we have a dynamic team that makes our company really stand out. Our Purchaser Michael. A member of the team since 2004, Michael evaluates bids and awards the work. As Mike describes his job, "It's like going shopping and seeing the same product at multiple stores. But then, one store has a really good price."
How do you approach your job as a Purchaser? In my experience, all purchasing negotiations should result in both parties walking away satisfied with the results. I want our vendors to be excited to work with us, and at the same time I want THP Homes to reach maximum profitability. I am always looking for the best market value without jeopardizing quality.
Why did you want to work for THP Homes? I liked the idea of working for a local company in my community. THP Homes was all around me, whether it was a company vehicle that passed by or friends who were employed here. Not only did I see opportunity to grow with THP Homes, but I valued their mission statement as well.
What's your favorite part of the job? It is so rewarding to make that phone call to a vendor, letting them know their company and their employees will have more work coming their way. Which ultimately means providing more for their families.
Why should someone choose THP Homes for their new home? We do not sacrifice quality for cost. We use some of the industry's leading technologies to build our homes. We exceed the minimum building requirements in most aspects of construction, and our job supervisors are highly trained to monitor the construction process. We put a lot of time and effort into training, and it shows in our final product.
What's your greatest achievement? Other than raising my children, I love going to work every day. I enjoy the people I work with and the vendors I interact with. And I feel lucky to work for a company that values and supports my decisions.