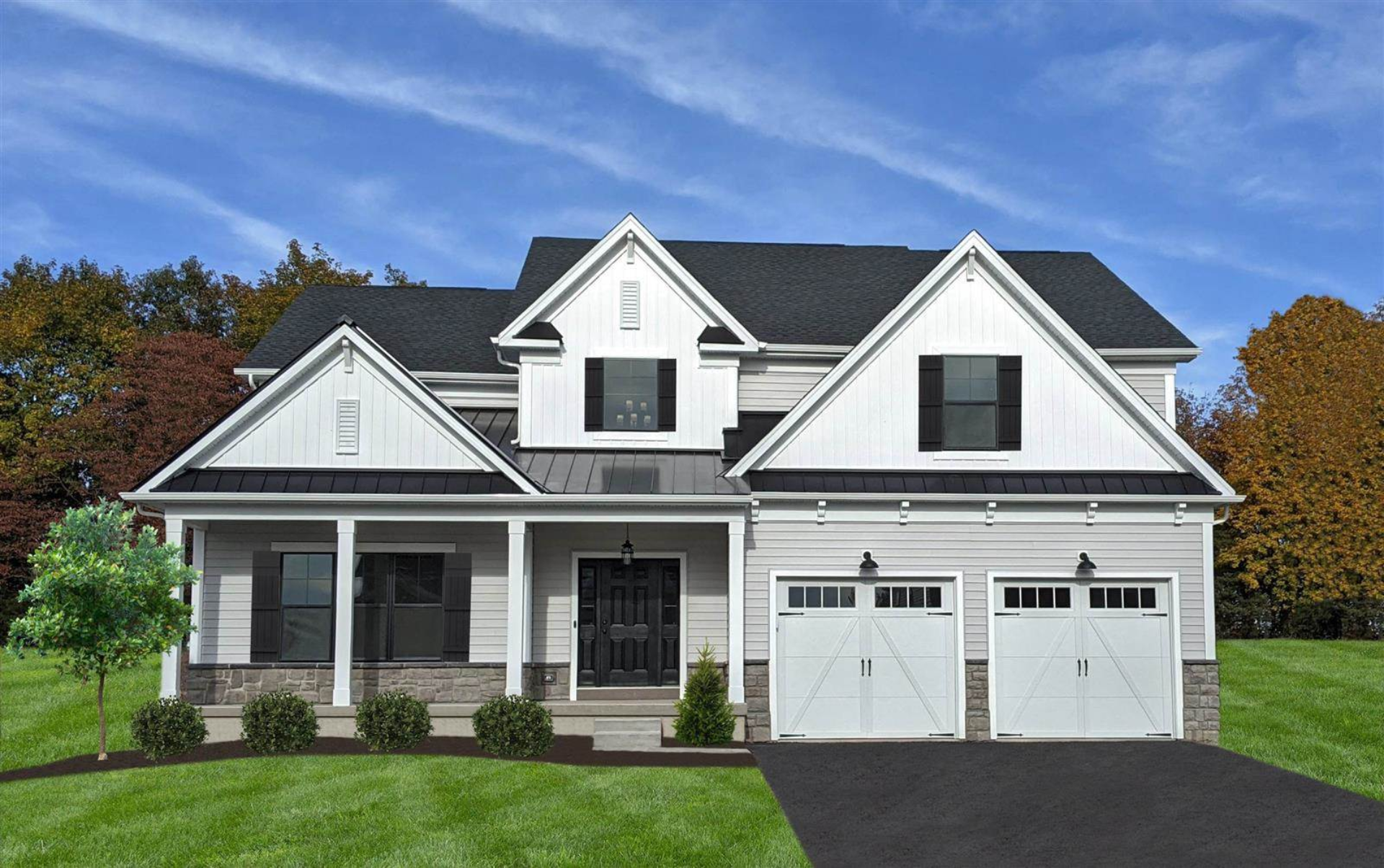 Make the Most Out of Your Space: Garage Organization Tips
The bike you use to exercise and explore, the toys your children love to play with, the cars that take you near and far... some of the most important things in your life are typically stored in a room that doesn't get the love it deserves. At THP Homes, we make sure to pay special attention to every part of your home when we build it — which means your garage never gets left behind.
Contrary to a used home's garage, a brand new, empty garage can be turned into the most efficient room in your home! When you keep this large area organized, you'll be amazed at how much quality (and convenience) it adds. Take a look at a few of our favorite tips and tricks to use this space to its full potential.
How to Organize Your Garage
Wall Panel: A garage wall panel (or slatwall) is just about the most functional product out there, but you can also make it colorful and attractive. Draw inspiration from this garage, which utilizes baskets and clear bins to hold small accessories, and a hose/cord holder to keep the hose intact. For a different vibe, try a peg board!
Tool Holder: If you like to keep your indoor and outdoor spaces clean, you probably have several go-to tools from brooms and mops to rakes and garden tools. With this Berry Ave Broom Holder and Garden Tool Organizer, you can keep everything upright, out of the way, and organized for whenever you need them.
Bike Storage: There's nothing like the scenery and terrain of PA for biking. If you're a cycling enthusiast, you've probably experienced the inconvenience of storing your bike(s) — but hanging your bike upside down from your garage ceiling will free up so much room. This idea is for anyone who loves a fun home project!
Sports Equipment: Do your children love kicking around a soccer ball, shooting hoops, and throwing touchdowns? Of course, all of that sports equipment has to go somewhere, so why not store it neatly in your garage? A vertical ball rack and wire basket like those found in this garage will "change the game."
All-Purpose Cabinet: From tools to toys, your garage is sure to be filled with stuff, stuff, and more stuff… Fortunately, this Akro-Mils 10144 D 20" by 16" by 6.5" Hardware and Craft Cabinet will keep everything organized and within reach, so you'll never have to go digging through a pile again.
Get Hooked: With all of the incredible things to do around your THP home, from outdoor recreation to fun in town, you are probably in and out of the door a lot. A freestanding cabinet (whether your own or store-bought) with hooks and drawers ensures that everyone's outdoor wear is kept neat!
A functional garage provides so much more than storage — it's where you keep many of your most important belongings, from everyday tools to modes of transportation to the toys that your children love. Take a look at the massive garages we offer in our new homes in Southeastern Pennsylvania, and get ready to fill yours with all the things that make your lifestyle your own.