This community is coming soon!
Melville Run
Phoenixville, PA - Chester County
Estate Homes From: the $800s
Phoenixville Area School District
Welcome to Melville Run, a new construction home community with 4 spacious home sites in the desirable Valley Forge area. You'll be at the center of an array of local conveniences. Less than 3 miles away is the lively main street of Phoenixville, with several brewpubs, year-round cultural events, locally owned shops, and a historic theater. Explore the history and nature at Valley Forge Park which is less than 2 miles away. Each home floor plan has already been pre-selected, and includes 4 bedrooms, 2.5 bathrooms, a bright morning room, large deck, and 2-car garage. On the outside, your home will reflect a modern farmhouse style with stone, metal roofing, and black windows. On the inside, you can create the home of your dreams with the help of our design team.
Community Map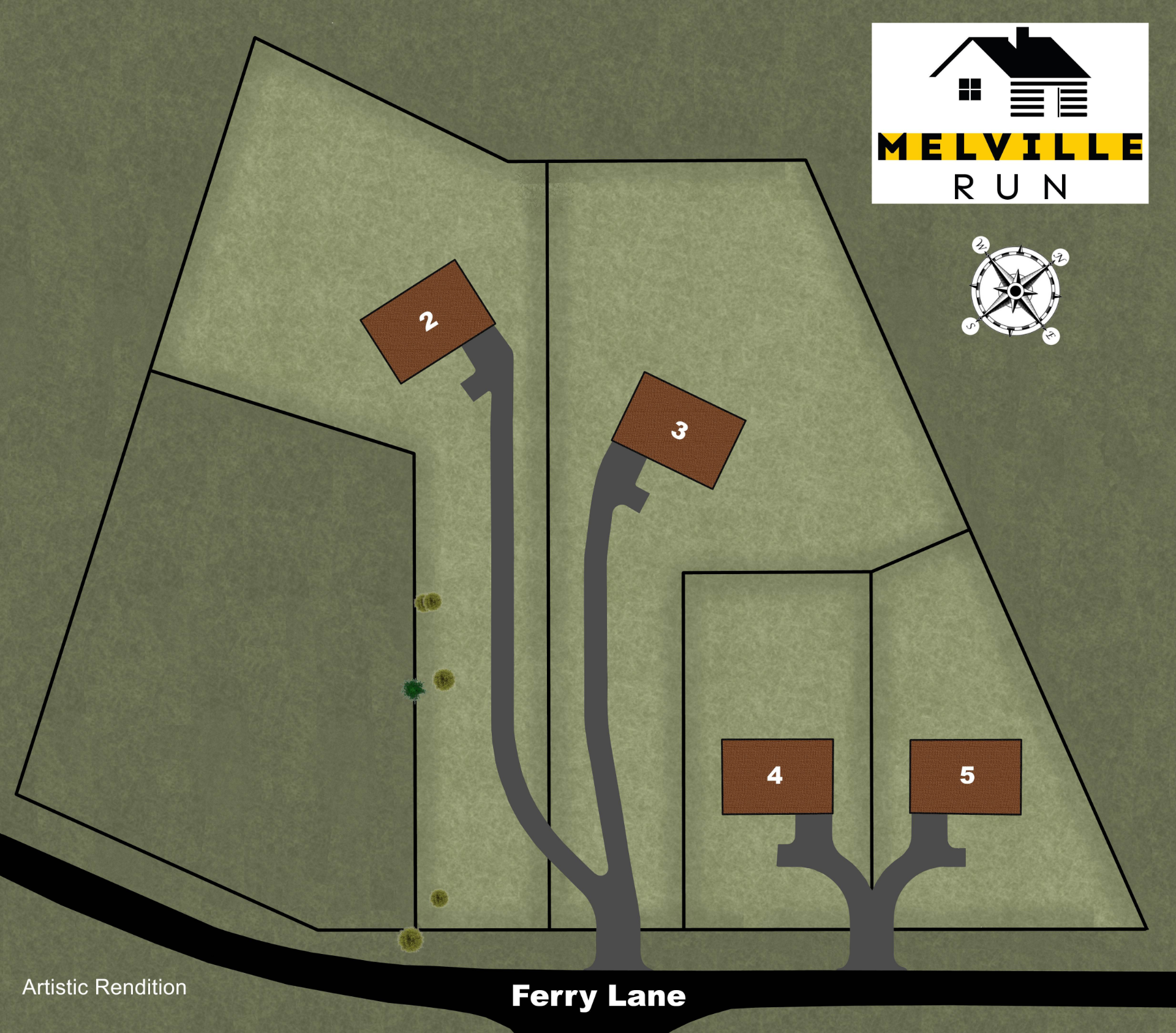 What Our Happy Homeowners Have To Say
"

This was our first new construction home. We were anxious, but THP walked us through the process and explained every step along the way. We love our new home!!!

Anthony, Bayberry Crossing

"

Treated very well by everyone! My wife and I are very happy with our Dawson home! Austin was especially helpful with always getting back to us with even silly questions we had. Just the thing that my wife and I need at this point of our lives!!

Richard, The Village at Northgate

"

Their communication throughout the building process was exceptional. The community gave me an experience I have never seen before, from picking out the specific details of my home, shingle colors, shudders, carpet, hardwood, etc.. Once you see the quality of their team's work, you'll be impressed also! After settlement the entire team at THP has checked in and made sure there were no issues, for the ones that came up, the response was immediate. If you are looking for a home you won't be disappointed with THP.

Stephen, Lincoln Woods
Reviews
What Our Happy Homeowners Have To Say
"

This was our first new construction home. We were anxious, but THP walked us through the process and explained every step along the way. We love our new home!!!

Anthony, Bayberry Crossing

"

Treated very well by everyone! My wife and I are very happy with our Dawson home! Austin was especially helpful with always getting back to us with even silly questions we had. Just the thing that my wife and I need at this point of our lives!!

Richard, The Village at Northgate

"

Their communication throughout the building process was exceptional. The community gave me an experience I have never seen before, from picking out the specific details of my home, shingle colors, shudders, carpet, hardwood, etc.. Once you see the quality of their team's work, you'll be impressed also! After settlement the entire team at THP has checked in and made sure there were no issues, for the ones that came up, the response was immediate. If you are looking for a home you won't be disappointed with THP.

Stephen, Lincoln Woods