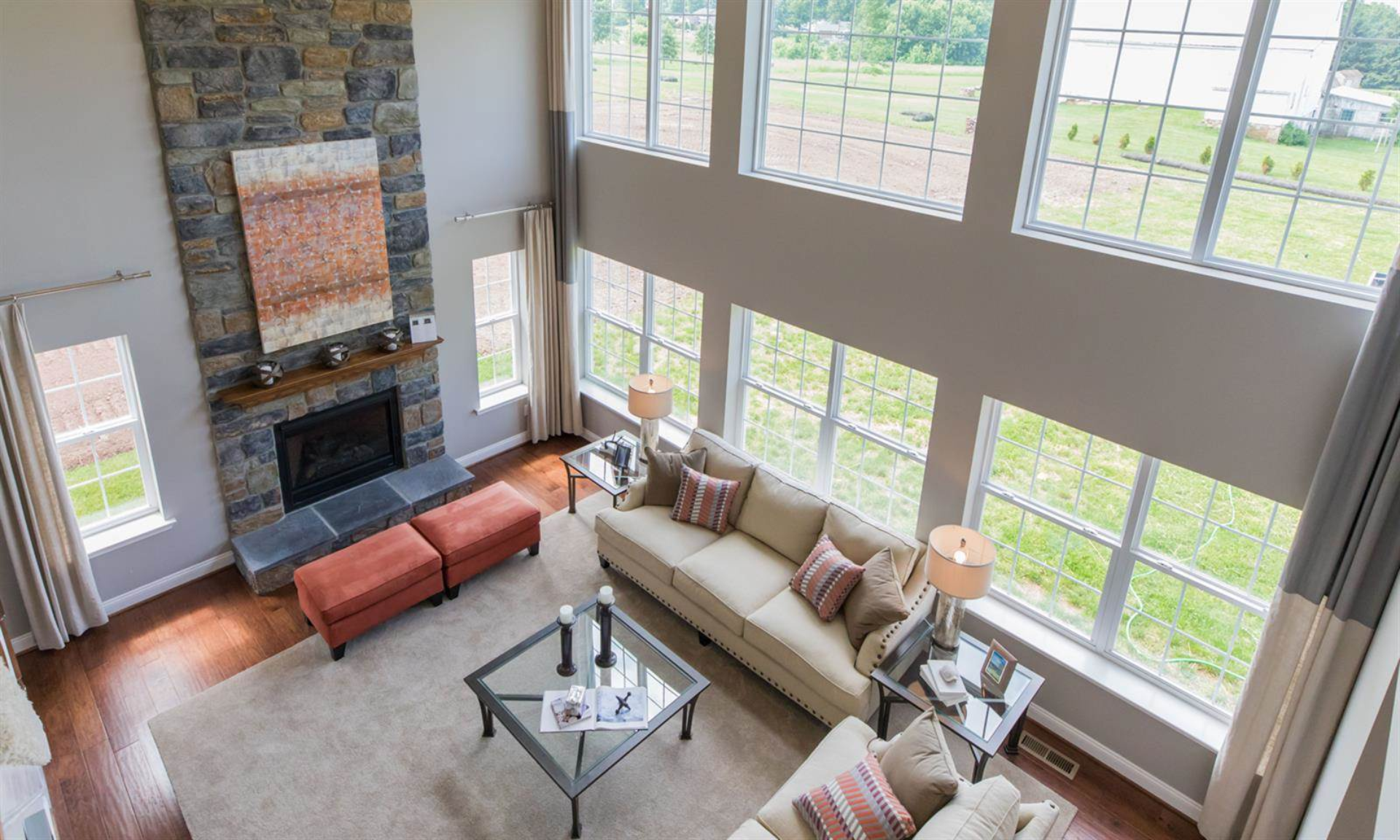 4 Things You Need to Know Before You Buy Your First Home
You're doing it! You've been saving up, cross-checking to-do lists, and looking for all of the right furniture on Wayfair. Probably before you've taken measurements in your new home, are we right? Doing anything for the first time is an adrenaline rush, and the team at THP Homes wants to make sure that you're making an informed decision when buying your first home. So no more house hunting on Zillow, agreed?
Here are our top 4 most important things you need to know when buying your first home:
1- Why Buy New? - DIY renovations and house-flipping may look like fun on television, but they can end up costing much more than you originally expected. When buying a home, there are many benefits to buying a brand new one. For example, when buying new, you get to pick out what finishes you want in the home, with additional upgrade options. You wouldn't buy a used toothbrush, would you? So why settle for a used home? Check out our blog for more reasons why buying new means all you.
2- Financing - Understanding what paperwork you need to fill out and which documents you need to photocopy can be a hassle to organize. At THP Homes, we're with you every step of the way, ready to answer any questions you may have. We want you to be able to get to the exciting things, like designing your home, so we're here to help get your money management squared away. If you want to start managing your money now, it's best to save up for a down payment and start building up your credit score to make sure you are approved to buy a home. For more information regarding financing, visit thp.homes/mortgage.
3- Look Behind the Walls - When buying your first home, you want make sure that it's built to your standards. Because this home will be where you spend a significant amount of time and make memories with family and friends, you want to make sure it is built to last. Find out what kinds of materials are used in the construction process, as well as if the home is energy efficient.
4- Buying for you - Last but certainly not least, make sure not to forget about yourself in the moving parts of the process. When walking through a home, think about how you will utilize the space. When you wake up in the morning, what kind of bedroom do you want to wake up in? Where do you want your future children to take their first steps? How will you host family and friends who visit? Really think about how you and your family are going to live in the home. When you can envision yourself in the house, you will know that it's right!
At THP Homes, we want to make sure that you not only find the right home, but you find it with the right people. With our proven process, you can trust that we will be with you along this exciting and life-changing ride. We are committed to building you a quality home where you will be thrilled to start the next chapter of your life. Contact us today to get started on the journey!