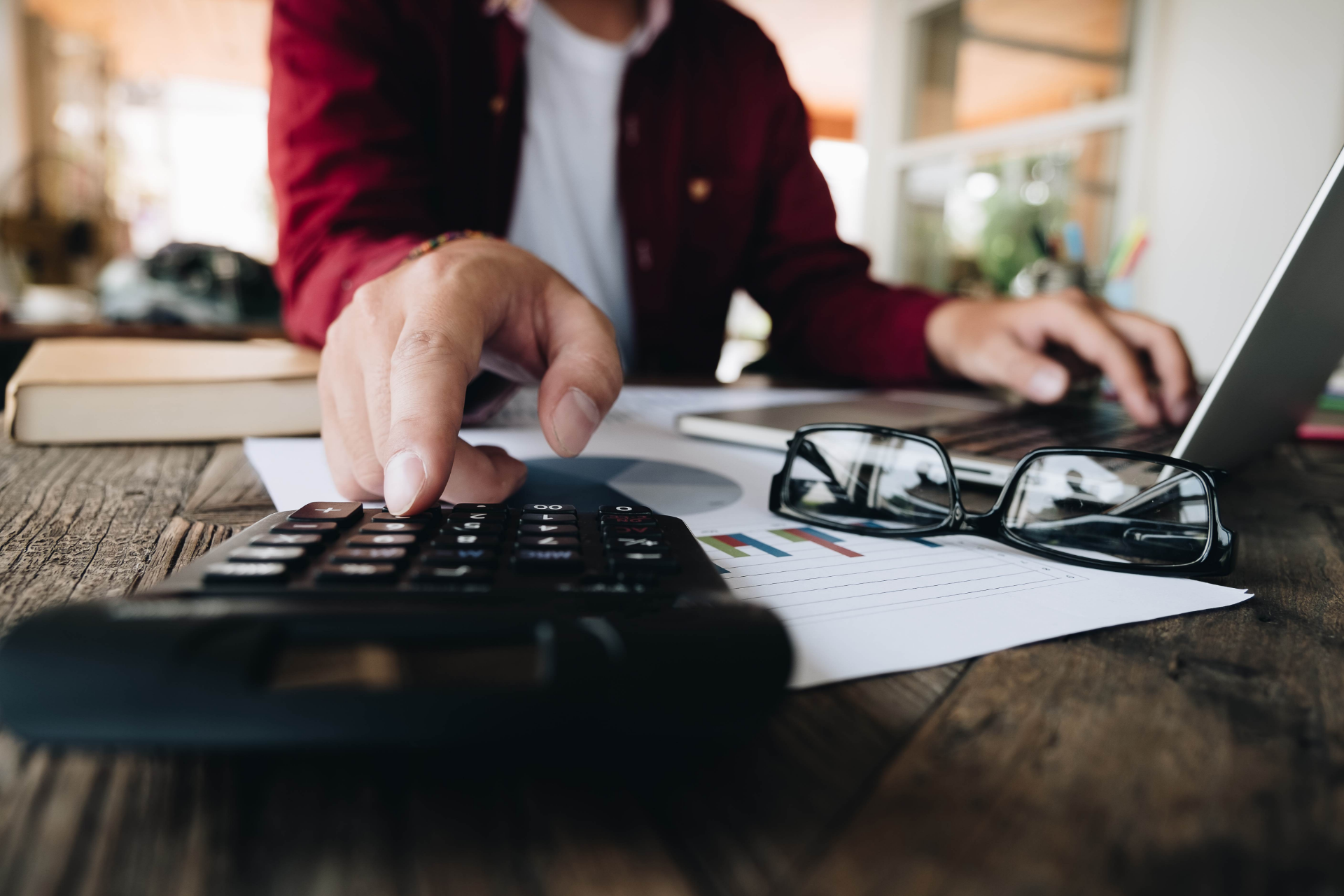 Do You Really Need 20 Percent Down?
Many people who are shopping for a new home think that in order to be eligible to purchase they need to have enough cash in hand for 20% or more as their down payment. That is not the case! Many types of loans require much less, even as low as 3% - 3.5%.
The two most often used loans for residential financing are Conventional and FHA (Federal Housing Administration) Loans. Each of these loan types offer different options, yet the low down payment remains the same. It is actually very rare for buyers to put 20% down on their new home. 3% - 5% is much more common.
An FHA insured loan is a government backed loan product that requires as little as 3.5% as the down payment. That 3.5% translates into borrowing up to 96.5% of the value of a home. The FHA loan allows for a lower credit score and higher debt-to-income ratios, as compared to the conventional loan types. This makes an FHA loan a popular choice for first time home buyers.
Max loan amounts for FHA insured loans vary by county depending on home prices. Due to increasing home prices in 2019, the loan limits for 2020 are increasing for much of the U.S., including over 3,000 counties, as compared to only 188 counties back in 2016. The 2020 limit for single homes in Montgomery County, Pennsylvania is $402,500.
A conventional mortgage loan is not insured or backed by the government but instead is backed by private lenders. The insurance on the loan is typically paid by the borrower. A conventional mortgage loan can require as little as 3% down, however this is generally the case only for first-time home buyers. The conventional loan typically requires 5%-10%, with the option for much more if the client can afford it. There are specific programs for first-time home buyers that will offer closing cost and down payment assistance for those that meet specific household income and sale price limit requirements. Eligibility for these programs is determined on a case-by-case basis, so talk to a mortgage advisor today!
Special thanks to Jason DeLisi, one of THP Homes' preferred lenders at Philadelphia Mortgage Advisors (PMA). If you have any questions about down payments, loans, etc., Jason, a Senior Mortgage Advisor, is happy to assist you. He can be reached by phone 610-715-3879 or email [email protected]. Visit Jason on the PMA website at jdelisi.phillyadvisors.com.
For more information regarding financing, visit thp.homes/mortgage.