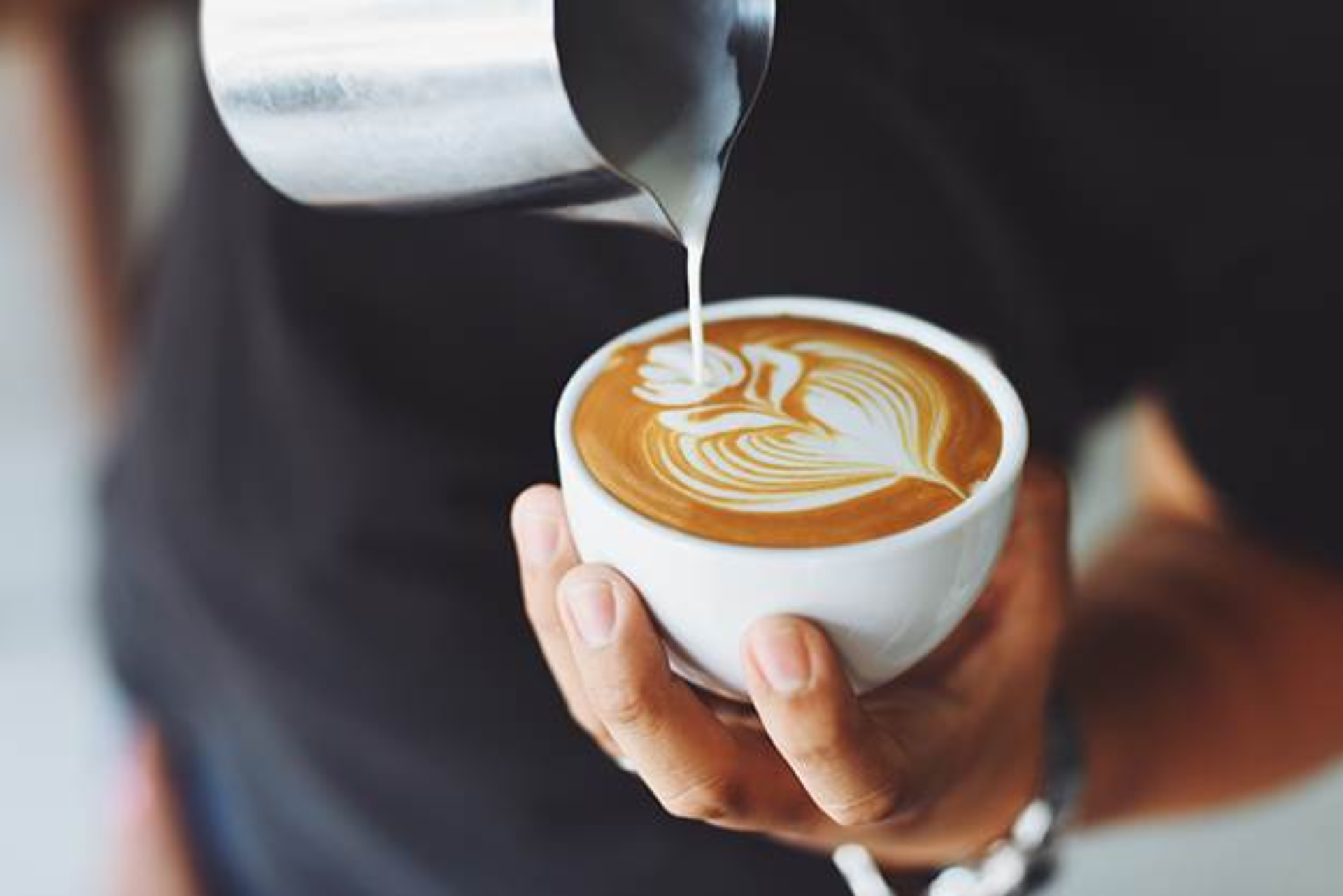 Don't Miss These Local Spots!
When you picture your dream home, it's not just what's inside that counts, but everything your family will enjoy right outside your door!
THP Homes is a new home builder in Montgomery county, PA. Here's a sneak peek at some of our favorite local spots in the Harleysville area:
One Village Coffee Coffee lovers look no further than this unique, fair-trade roaster! In addition to their delicious, fresh brewed coffee everyday, they offer tours of their incredible space and tastings every month. Plan a get together with friends or meet new neighbors at one of their scheduled meet ups.
Butcher & Barkeep Plan accordingly to beat the crowd at this popular restaurant in downtown Harleysville.  With a rotating seasonal menu and great variety of delicious eats for lunch, dinner and Sunday brunch in a casual, friendly atmosphere, this place is always poppin' on the weekends!
Stove & Tap What's rustic American dining? Come see for yourself as you enjoy the big flavor and personality of this upscale restaurant in Lansdale, just 15 minutes from Harleysville. An ever-changing menu of fresh, local ingredients ensures a different, dynamic dining experience every time you stop in!
Round Guys Brewing Sip the rich flavors of 16 rotating craft beers on tap, including some of the "Top new beers in Philadelphia" at this Lansdale brewery. But the whole family can partake with creative food options and kids menu, as well as comedy/talent shows and live music!
Backyard Beans Downtown Lansdale has its own local coffee roaster, serving specialty brews and cocktails. This family-run shop also offers fun events like home brewing classes, paint nights and public "cupping."
Asher's Chocolates We dare you not to fall in love with the delectable fine chocolates and candies at Asher's Chocolate. We're lucky to have had a family-owned and operated chocolate factory with their timeless recipes right in our backyard for over 100 years!
Merrymead Farm This family-friendly dairy farm and market in the heart of Montgomery County is the perfect place for making treasured memories and new traditions. From an incredible selection of locally grown produce, hand-dipped ice cream, meat products and more to seasonal events like "The Lighting of the Great Pumpkin" and Christmas Tree sales, there's a reason to visit any time of year!
Downtown Scoop Homemade ice cream? Enough said! This ice cream shop in Souderton prides itself on creamier, yummier small batch ice cream, milkshakes and sundaes, all made to order! With classic flavors and seasonal creations, even the cold weather can't keep us away!
Mainland Grille Stop by the Grille for delicious food, happy hour specials, live music and more! This spot has something for everyone, from Sweet Chili Shrimp apps, Specialty burgers like The Surf and Turf or The "Juicy", and hearty entrees. You'll have to stop by this spot weekly to try it all!
Jesse's BBQ Make sure you come hungry to this family owned BBQ joint in Souderton. You'll leave stuffed full of Southern-style barbeque, slow-smoked all year round in wood-fire smokers and smothered in your preferred sauces.  You can also check out their market for specialty items, candies, coffee and more.
Blueprint Brewing Co. Harleysville's first brewery wants you to help them "draw up" a revolution for beer lovers.  With a creative offering of gluten-free and gluten-full beers, anyone can come out for a delicious, cold brew or grab a group of friends for one of their brew fests or outdoor bootcamps.
Perky Joe's Café Perky Joe's offers more than just mouthwatering baked goods and breakfast/lunch specials, but they are known for serving the best coffee in the Perkiomen Valley. It's worth the wait time to enjoy a cup with a yummy pastry!