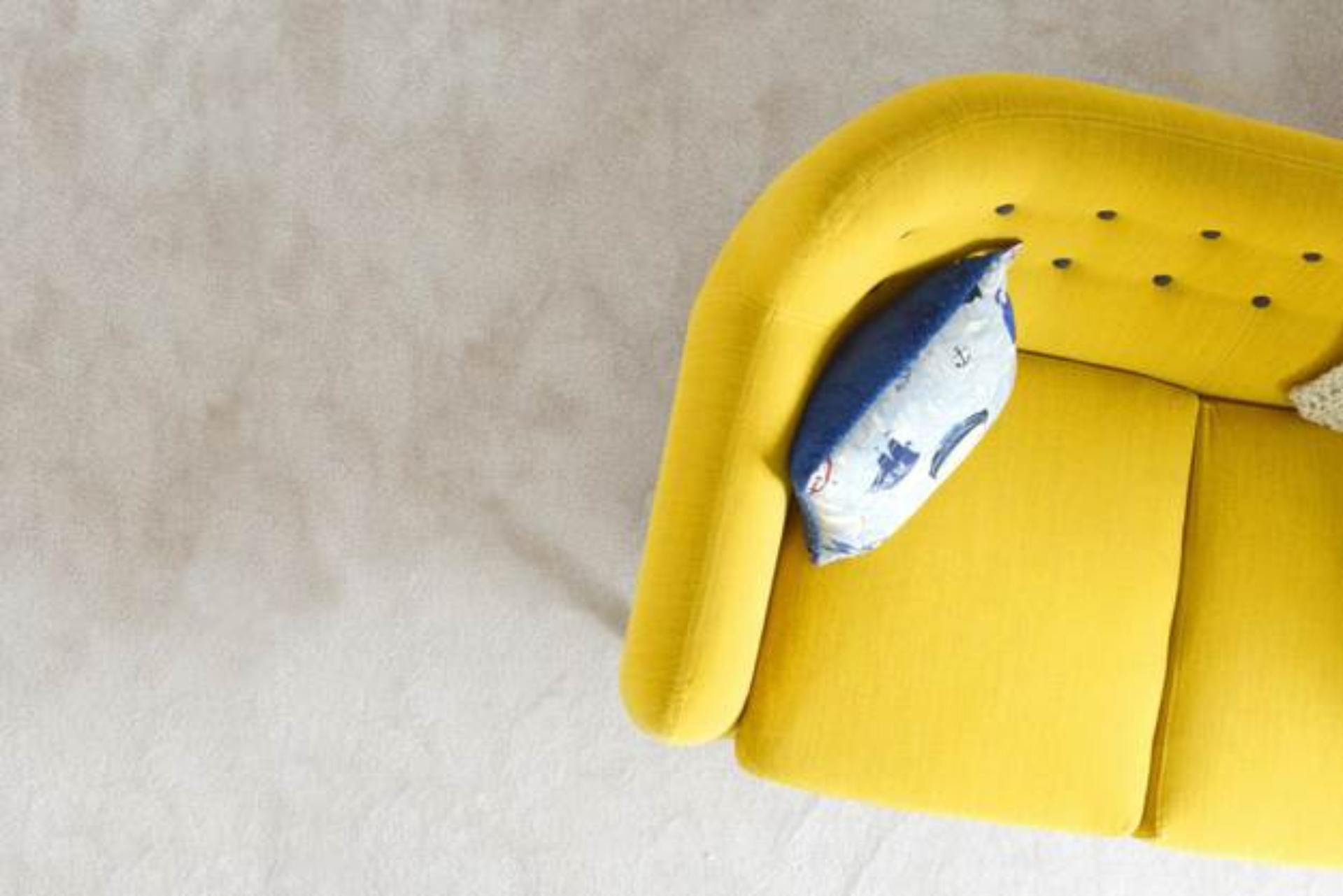 New Year ... New Design Trends!
A new year means new home designs and décor trends! While your style may be distinctly yours, it doesn't hurt to check out design trends that are on the horizon for 2018.
- Flexibility. The desire for open, flexible floor plans continues. The adaptability and functionality of large spaces that can be customized for each family remains a big influence on home designs – and we have plenty to choose from!
- Natural materials. Wood, concrete, stone… these organic elements act as a balance to our tech-laden world. Their natural warmth and tactility are popping up as accents and features.
- Abstracts, geometric shapes, florals, paisleys… you name it, it's showing up in everything from wallpaper to carpeting, textiles to artwork. Ranging from simple and elegant to vintage 60's & 70's, you're sure to find something that matches the mood you want.
- White as an accent. Clean, accommodating and classic, white is everywhere. From subway tiles to painted cabinetry, trim, and woodwork, white can work wonders in a variety of applications.
- Intense or saturated colors. On the flip side, muted blues, vibrant greens, smoky reds, and hot pinks are popping up in paint colors, fabrics, and accessories. Never underestimate the power of a pop of color!
- Interesting lighting fixtures. Sparkly pendants. Reproduction schoolhouse lights. Funky chandeliers. Light fixtures are a quick and easy way to add interest to any room.
Learn more about what's new in home design! Chat with our talented design staff about incorporating these trends into your new THP home!