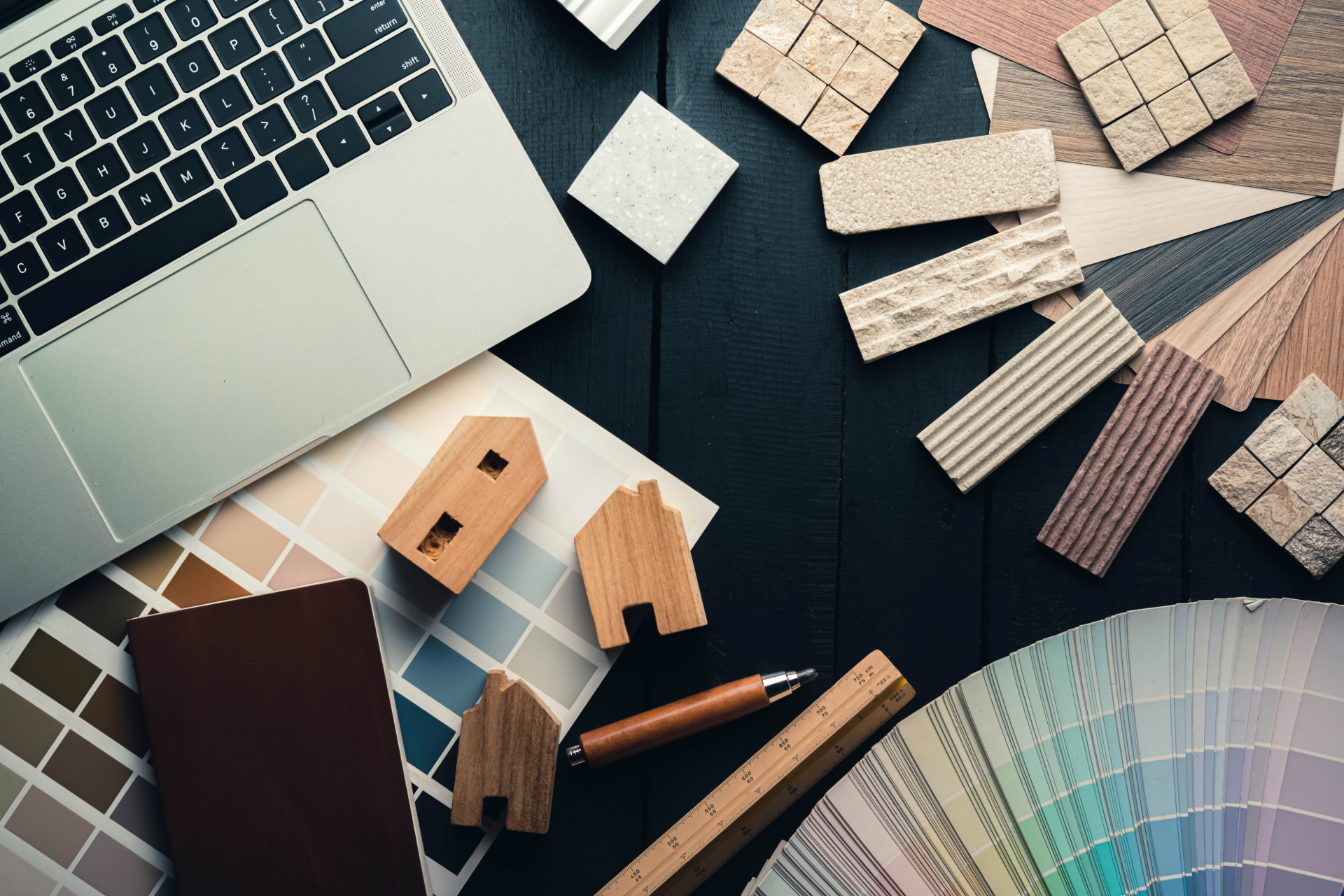 Newest Design Trends of 2020
Designing homes that remain timeless is highly important at THP Homes. When building with us, you don't have to worry about a fad that may be "in" at one moment and gone the next. There are several new trends that are here to stay (at least for a little while) that can give your home the perfect personal touch.
While classic styles are tried and true, trends change over the years and distinguish certain styles as being popular in specific eras. Hint: Think mid-century modern or art deco.
One of the up and coming exterior trends for homes, particularly for a modern style, is black window trim.
At the newest THP Homes community, Bayberry Crossing in Montgomery County PA, black window trim was used in place of typical white trim on the modern farmhouse exteriors. This addition is a natural fit; mixing an industrial vibe with the well-loved farmhouse look.
On the inside, let the colors shine! The 2020 Color of the Year was announced by Sherwin-Williams as Naval, a rich navy. As interior trends are shifting from neutrals to light colors accented by bold darker colors, it could be time to introduce these colors into your home.
A fresh way to implement eye-catching colors in your home is tone on tone: Using one color and selecting slightly different saturations of it to create a refined look. The colors can be incorporated by introducing various textures and pieces of art. Tone on tone doesn't have to mean monochrome, so use highly saturated colors to break up the space, add high contrast and visual anchors.