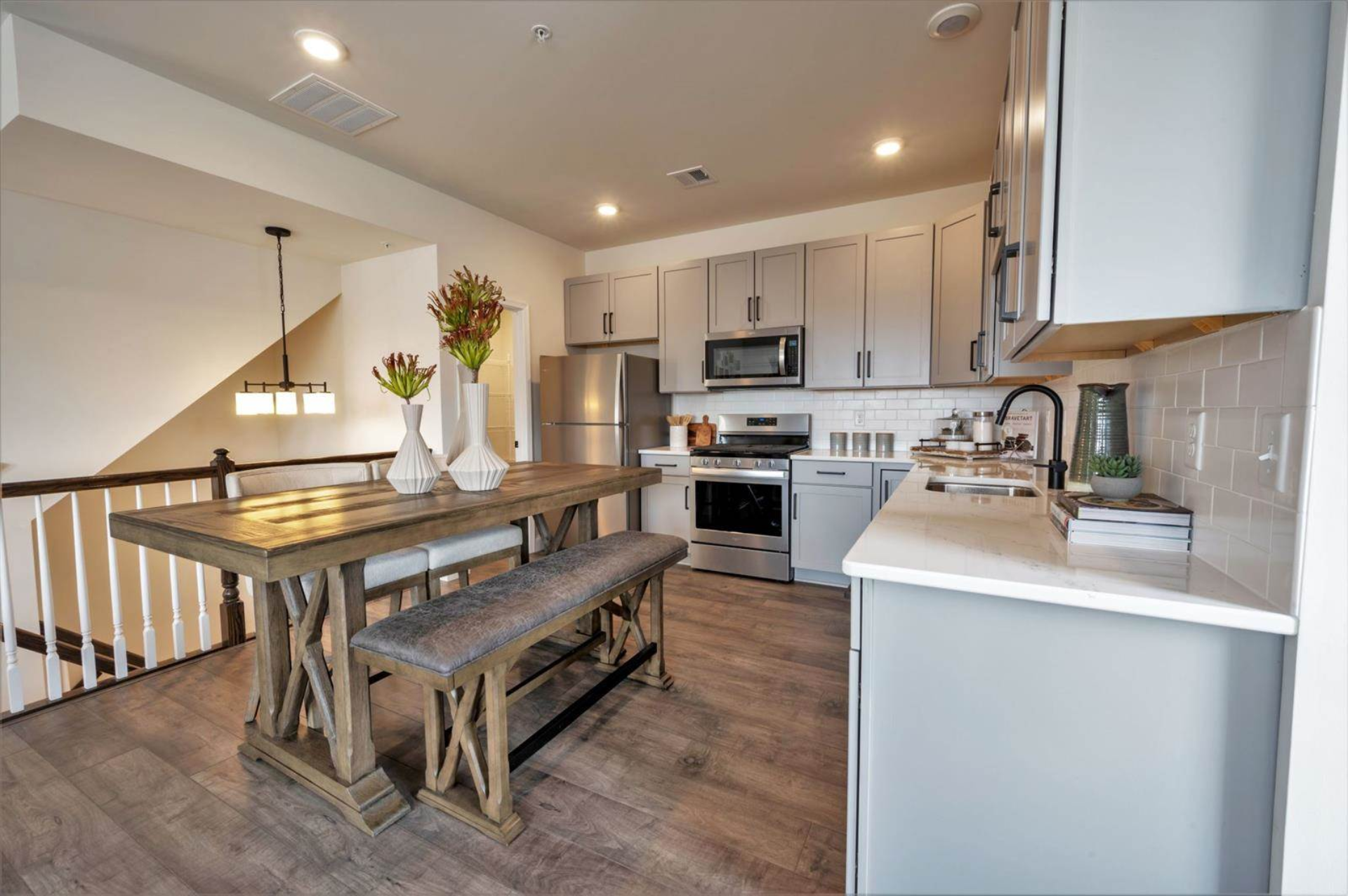 We Have Move-In Ready Homes for You!
When you're ready to settle into a forever home with your family, move-in day can seem like a world away. But at THP Homes, your greatest adventure can start as soon as possible — our warm and luxurious move-in ready living spaces are eager to welcome you with open arms.
Expertly designed and always distinctive, there's no better place to live your life than a THP Homes condo, townhome, carriage home or estate home. With us, you can be sure that you're getting the kind of place that was always meant for you. If you have your sights set on moving now, you don't have to wait!
Priced between the mid-$100's and the high-$600's, our condos, townhomes, carriage homes and estate homes come with so many features to love. With private balconies in the condos, oversized owners' bathrooms with tile showers in the townhomes, and finished basements, stainless steel appliances, oak stairs, and so much more in the estate homes, the perfect space for your needs and lifestyle is ready and waiting right here.
Pennsburg and Harleysville in Montgomery county, are where classic country living meets contemporary comfort, the perfect places to raise a family! Peaceful, scenic, and filled with heart, it's no surprise that these charming PA towns are exactly where you want to wake up each and every morning.
At THP Homes, we believe that your home should provide solace and security, and be nothing less than the absolute best. Our team ensures that all of our move-in ready living spaces are magnificent, because we build them as if we were living in them ourselves. Your family deserves a THP home!