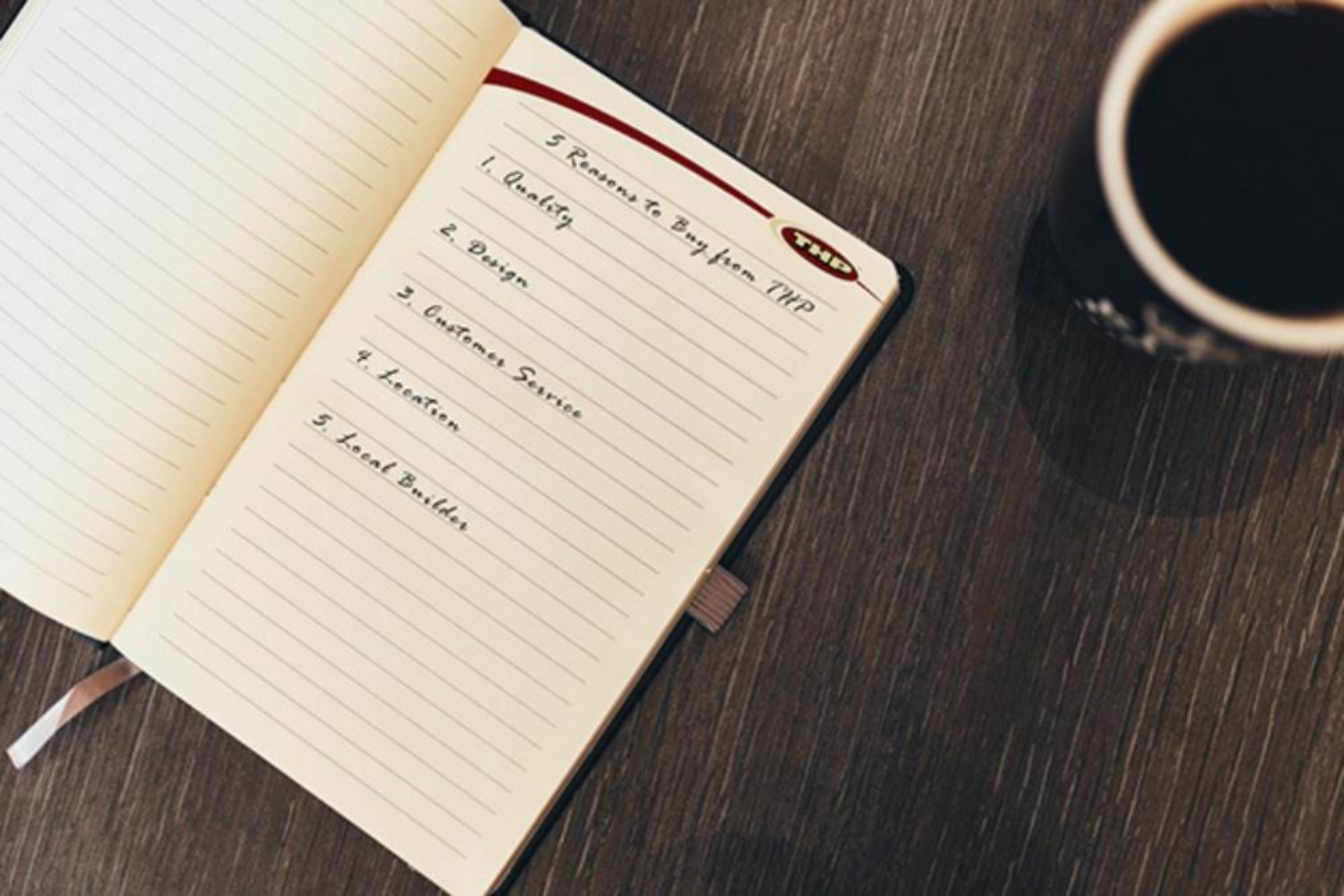 5 Reasons Why a THP Home is a Good Investment
Here are 5 reasons why a THP home is a good investment.
1. Quality. The success of our company is built on quality. We use our years of experience to create quality homes without the extravagant price tag. You'll love our craftsmanship and high standards. Our homes are built to last a lifetime.
2. Design. Every THP home features plenty of options, along with great flexibility and innovative designs, making your home a reflection of you. Our design staff help you build the home of your dreams, inside and out.
3. Customer service. From day one, our team is committed to you. We care about our customers, and want you to feel comfortable throughout the process. We walk you through the whole process from the moment you step through our door until well after you've moved in.
4. Locations. We build our homes in great locations in Montgomery, Bucks, Berks and Lehigh Counties. You'll enjoy scenic hills, plenty of green space, closeness to schools and shopping, and easy access to commuting routes.
5. Local builder. THP Homes is a privately owned company with over 25 years of experience and deep roots in the area. We have designed and built homes for over 5,000 satisfied homeowners in the Delaware Valley - our homeowners love their homes!
At THP Homes, we're building more than just houses, we're building homes and communities. Contact us for more information!