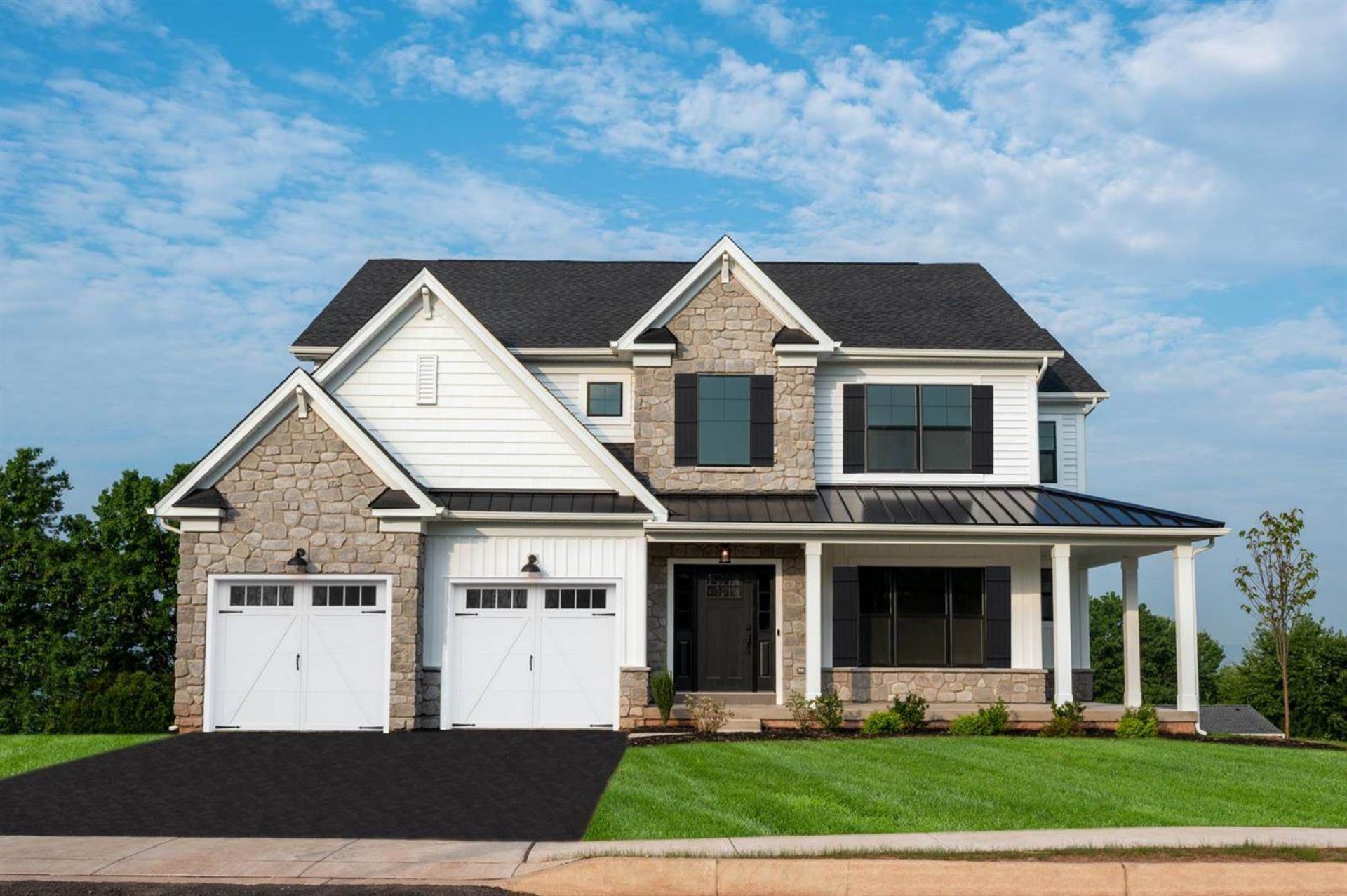 Can Curb Appeal Sell Your Home?
The value of curb appeal… something that many dream about, yet not many take advantage of it. Prospective homebuyers, or your own guests, will be more excited about visiting a home if the outside looks inviting and clean. First impressions can make or break a home buying decision, since 80% of potential buyers know if a home is right for them as soon as they step inside. Taking a look at the current state of your home's exterior now, while the weather is getting warmer but not yet boiling, can be a great step to improving your property and raising the value (even if you're not planning to move anytime soon).
Understanding your current property's value is important when it comes to things such as buying a home, selling your home, planning your estate, renovations, insurance coverage and many others.
Adding curb appeal can cause you to spend more time outside, enjoying the time and money you spent to make it look and feel good. So here are a few simple ways to improve the outside of your home without blowing the budget.
Let's Start With the Exterior of the Home
Fresh paint/touch up paint
Pressure washing
Fix/re-paint fences
New doormat
New hardware
Lighting
Next, The Front Lawn
Meticulous landscaping (mowing/weeding/edging/trimming)
Fresh mulch
Revamp walkway
Final Step,
Clean up your property
Clean windows
Don't Forget the Porch!
Add appropriate seasonal decorations
Add plants/outdoor art
Clean front porch and steps
Create a seating area
There are so many cheap, easy and fast ways to improve the exterior of your home. So whether you are looking to sell your home now, increase the value for later or improve your home for your own enjoyment, curb appeal is the place to start. Don't get overwhelmed by big projects and long lists. Take on your home projects one at a time and you will notice a positive difference immediately.