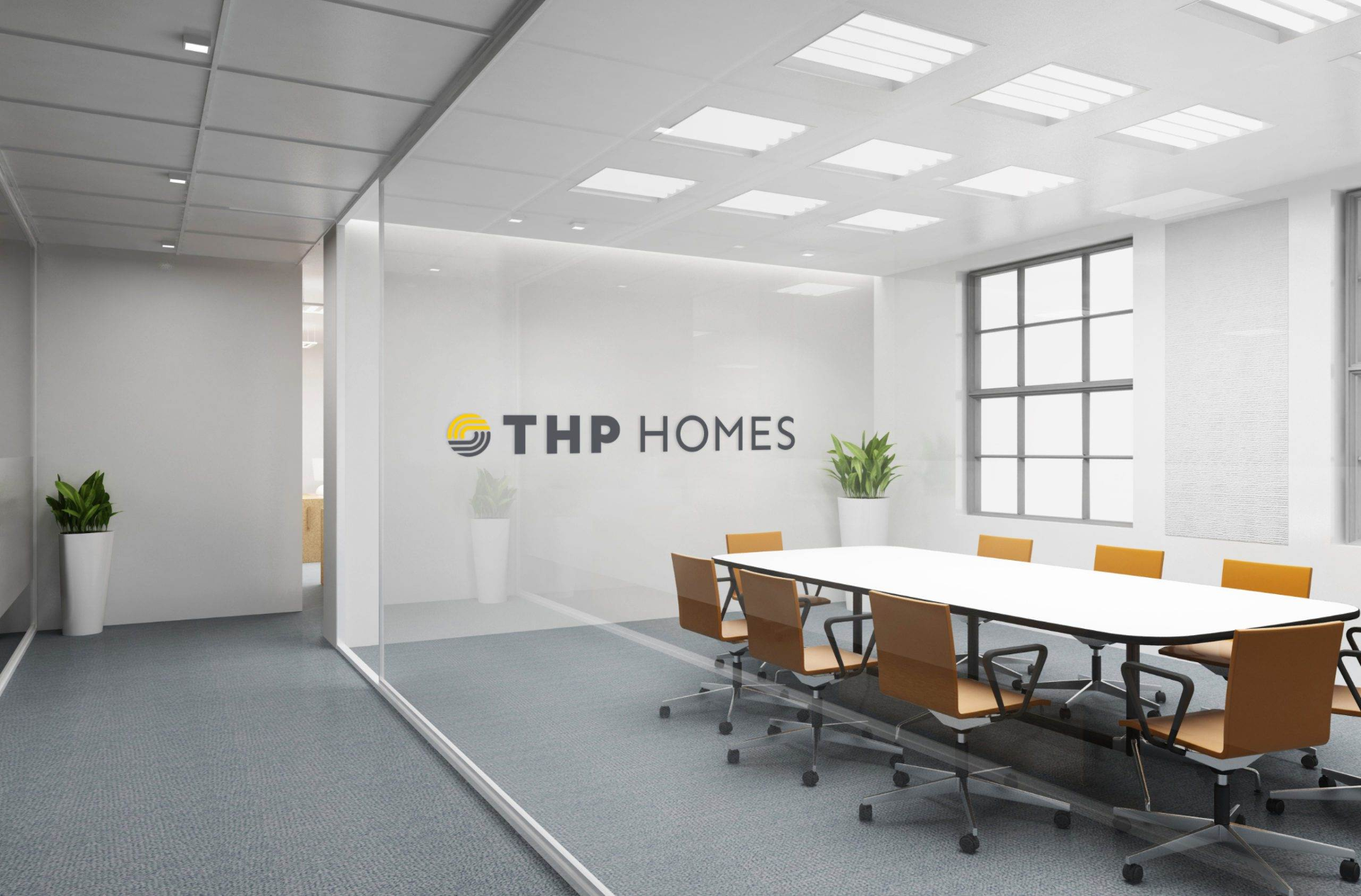 What's Trending in Design
A new year means a new opportunity to make some fun changes to your decor! Interior design lets you unleash your creativity and spruce up your favorite spaces, from your kitchen to your master bedroom, for an exciting new look. As you kick off 2019, take a look at a few of our favorite design trends that make staying on trend, while decorating your new THP home, easy and enjoyable!
Rich Primary Colors: Bright reds, greens, and blues are the hues of the future! Whether you're using them as accent pillows on a light couch, or hanging as abstract artwork in your hallway, primary colors are IN!
Black and White Palate: The most classic color duo of all time is still the hottest! Black and white decor in your home is both bold and beautiful, and shows off your traditional yet luxurious style — try these colors in your kitchen, with centerpieces for your tables, table settings and place mats, and utensils and plates.
Get Artsy: Unlikely to ever go out of style, art is (and will always hold) a beloved place in our homes. In 2019, the "art gallery" look is making a comeback, and you don't want to miss it… No matter what kind of art (modern or traditional) or photography you enjoy most, framed pieces on your walls are as in as ever.
Sustainable Handmade Accents: There's no better time than now to bring the outdoors in and decorate your home utilizing natural material such as wood, clay, jute, or jade stone! These elements can be introduced into your home as flower vases, candle holders, or even a drop box near your front door!
Light Wood Floors: Speaking of natural elements, light wood floors will be big in 2019. You can even try mixing the light wood floors with dark furniture to open the room, but also add that pop of different shades to accent the room!
There's something uniquely satisfying about introducing a new piece of décor, color, or pattern into your THP home. Dust off your interior design skills and get to work on something special for your new home. Cheers to new beginnings!