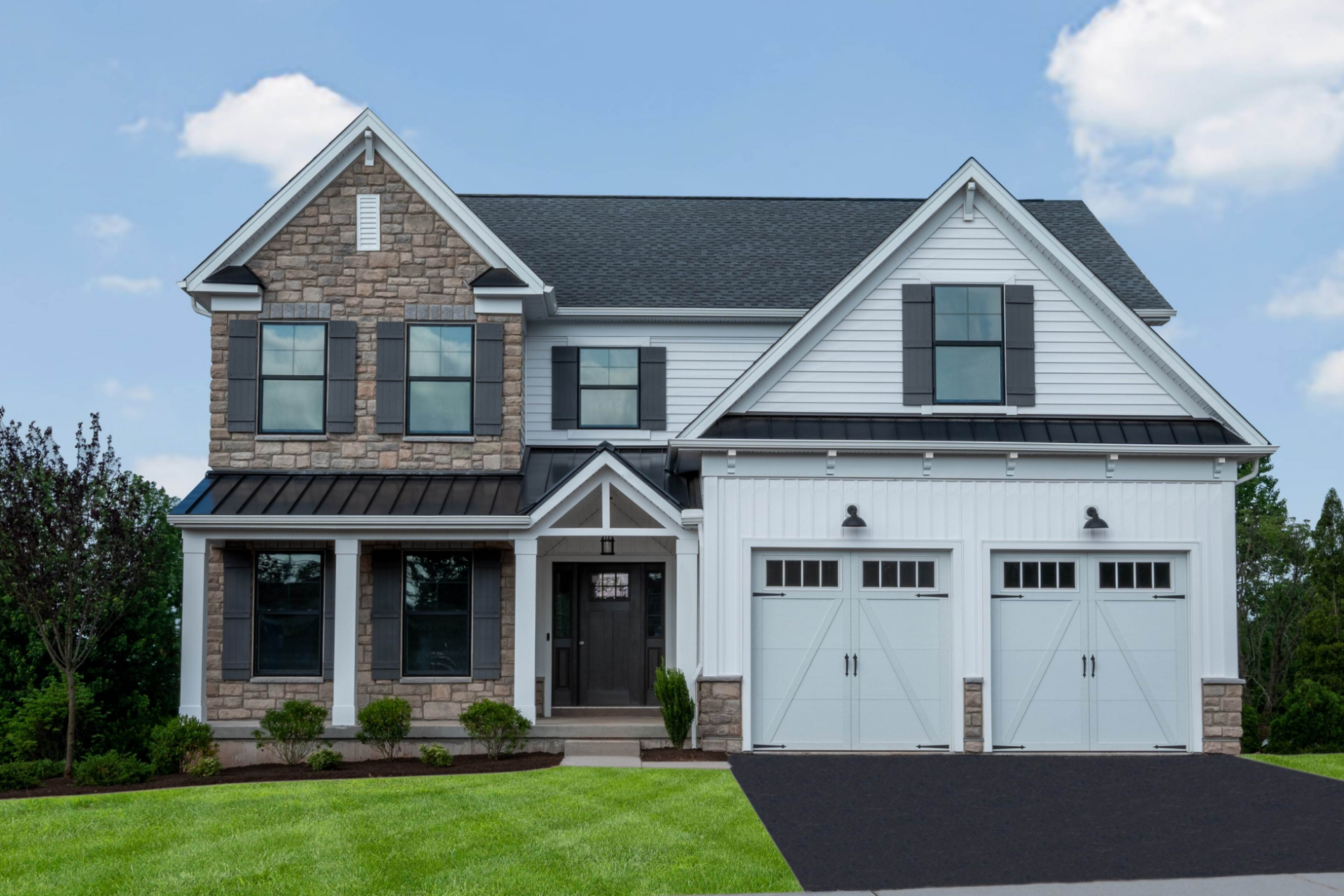 Why A Quick Move-In Home?
When beginning the venture of moving to a new home, there are many variables that play into the timing of the move. If speed and turnaround are a big priority, you've most likely been looking at resale homes. Buying a new construction home would take too long, right? Maybe not.
Most residential builders offer what is often called a "Quick Move-In" home. Quick Move In homes are also referred to as Spec Homes, Inventory Homes, Express Move-In homes, among others. A Quick Move-In is a new construction home but with a shorter timeline. A large percentage of the time it takes to build a new home comes at the front end of the project, when homebuyers choose design and structural options. The Quick Move-In Home bypasses the design option steps and lets you move into a pre-designed home. The options are skillfully chosen by the builder's design consultants. Common features and upgrades are included in the price of the home.
In addition to the shorter construction timeline, there are other benefits of opting for a Quick Move-In home. You get to see what your home will look like before you decide to move forward. Often times it is difficult for visually focused people to picture what their new construction home will look like if they have to build it from the ground up. With a quick move-in you can more easily visualize the home you are buying. However, if you care a lot about personalized options, a new construction to-be-built home may be better for you. Be sure to check with your builder about upcoming quick move ins because you may be able to catch the right timing and still select some of the options you want. So while it may not offer the same timeline as a Quick Move-in, it can still be quicker than starting from scratch.
New? Or Used?
When weighing the pros and cons of choosing a Quick Move-In over a resale homes, there are a few things you should note. A Quick Move-In home is brand new, as a result it requires much less repairs and maintenance than a resale home. For example, a new home has brand new roofing, windows and equipment. With a resale home, the roof will need to be replaced much sooner than in a new construction home, windows get drafty and heating and cooling systems will need repairs; all costing you thousands of your hard-earned dollars. Obviously things will need replacing at some point in any house, but you don't want to be paying a large repair bill within the first year of enjoying your home. New Quick Move-In homes will have the most up-to-date building codes, meaning your home will be safer, more energy efficient and stronger than a resale home.
When building new construction with THP Homes, you will have a structural warranty covering a multitude of issues to give you peace of mind in your new home. Check out our available Quick Move-In Homes here.