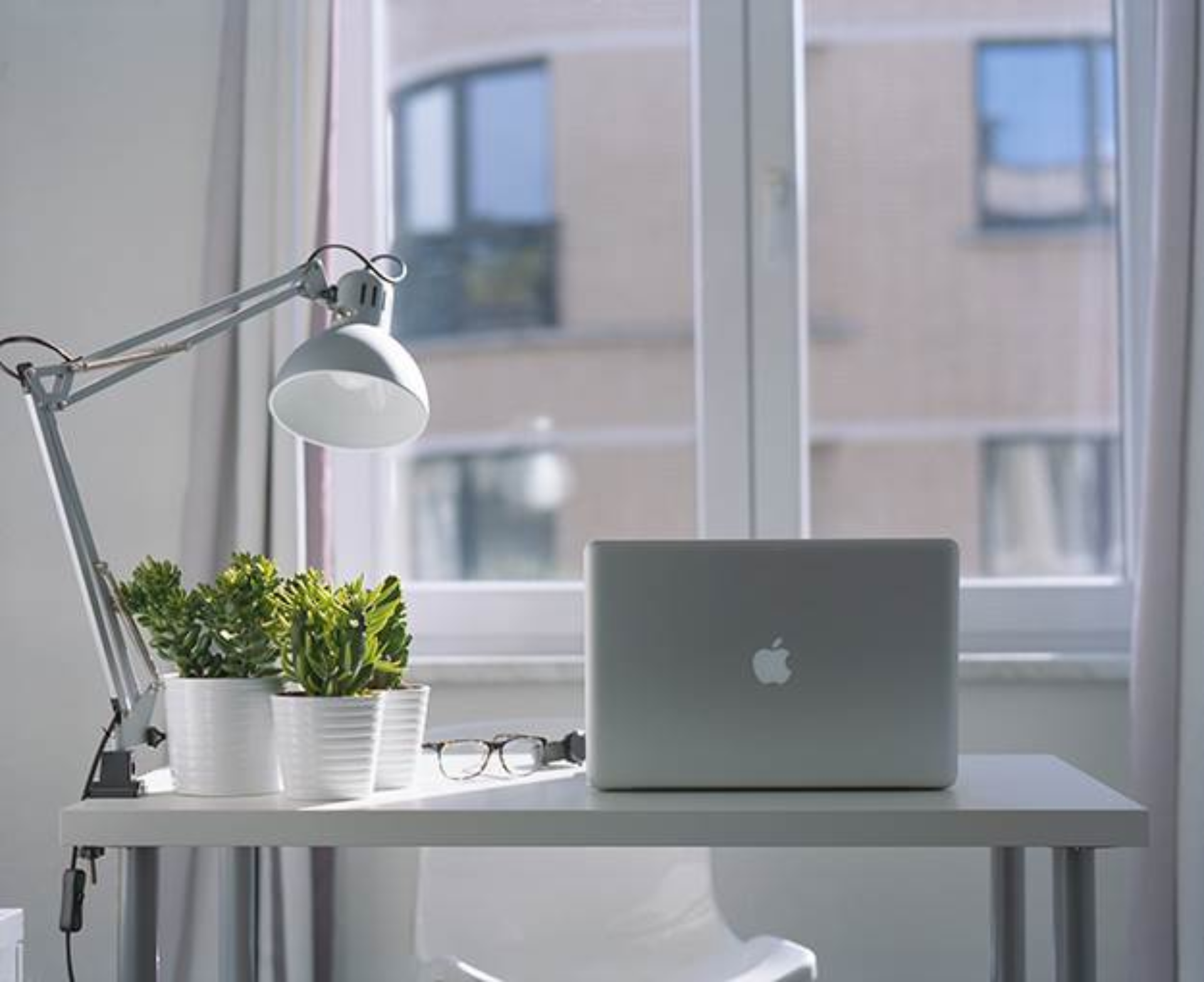 7 Ways to Maximize Your Living Space
No matter how big your home or your family may be, there always seems to be a need for more space! When you're decorating your home, you shouldn't just decide where to put all your "stuff," but instead, actually be thoughtful and creative about where it's all going. Sounds like more work, doesn't it?  Not with these 7 helpful tips to maximize your living space in every room of the house!
1- Create Zones
Think about the ways you'll be using the space – sleep, eat, work, and relax. Establishing certain zones for each of these activities will help you utilize one room in multiple ways much more efficiently. A work zone can be as simple as a small desk and bulletin board, while a relaxing zone can be a comfy chair with a floor lamp. This is especially helpful for getting the most use out of your kids' bedrooms.
2- Make Enjoying Your Kitchen Easy
The kitchen is often the hub of the home, so it has a lot of responsibilities.  It must be functional and welcoming, but enjoyable for cooking, entertaining and family meals. Vertical shelving can help make the most of your pantry space, while drawer organizers or small food containers can help separate and systemize snacks and essentials. Overhead pots and pans storage is another way to free up space and can create a cool aesthetic as well.
3- Follow the Bigger is Better Rule
It may seem counterintuitive, but having fewer, larger scale pieces can actually make a room feel much bigger. A bunch of smaller furnishings can crowd a space as it disrupts the flow and feels busy. But bigger doesn't mean bulkier. Keep your furniture lean (but still comfy!) to help maximize the space.
4- Use Multifunctional Furniture
It's no surprise that the public areas of the house seem to get the messiest, so another helpful furniture tip is utilizing multi-functional pieces; ottomans that double as storage for video games or movies and coffee tables with open shelving or drawers. These hidden spaces keep the things you need close by while keeping the clutter out of sight.
5- Make the Most of Your Bedroom
Your bedroom should be a place to retreat, relax and rejuvenate, but if it's messy, it leaves you feeling the exact opposite. Taking advantage of certain spaces can help you organize and prioritize the belongings you use daily. Grab a couple under bed storage containers to tuck away winter sweaters once spring rolls around, and set up closet organizers to help you arrange clothing, shoes and accessories based on how often you need them at the current time.
6- Take Advantage of the Great Outdoors
Your outdoor living area is an extension of your home, so it should reflect your interiors. Unkept and overgrown landscaping gives the impression of an unwelcoming and disorganized home inside.  At the same time, outdoor storage is a great way to free up inside space and save your garage from becoming your dumping zone. Keep vacation supplies, bikes, grilling equipment, etc. in a shed, so you can actually enjoy your garage for what it was intended for: your cars!
7- Always Think Vertically
Exploit some of the more unlikely spaces in your home. The space between your furniture tops and the ceiling provide a lot of opportunity to get things off the floor, and free up your floor space. Take bookcases and cabinets all the way up and store lesser utilized items at the very top. Design features like these can also make a room feel taller!
Everyone can use a little more space in their home, so when the solution isn't simply tossing old things away, try these helpful organization hacks to keep your home clean, inviting and enjoyable to live in!