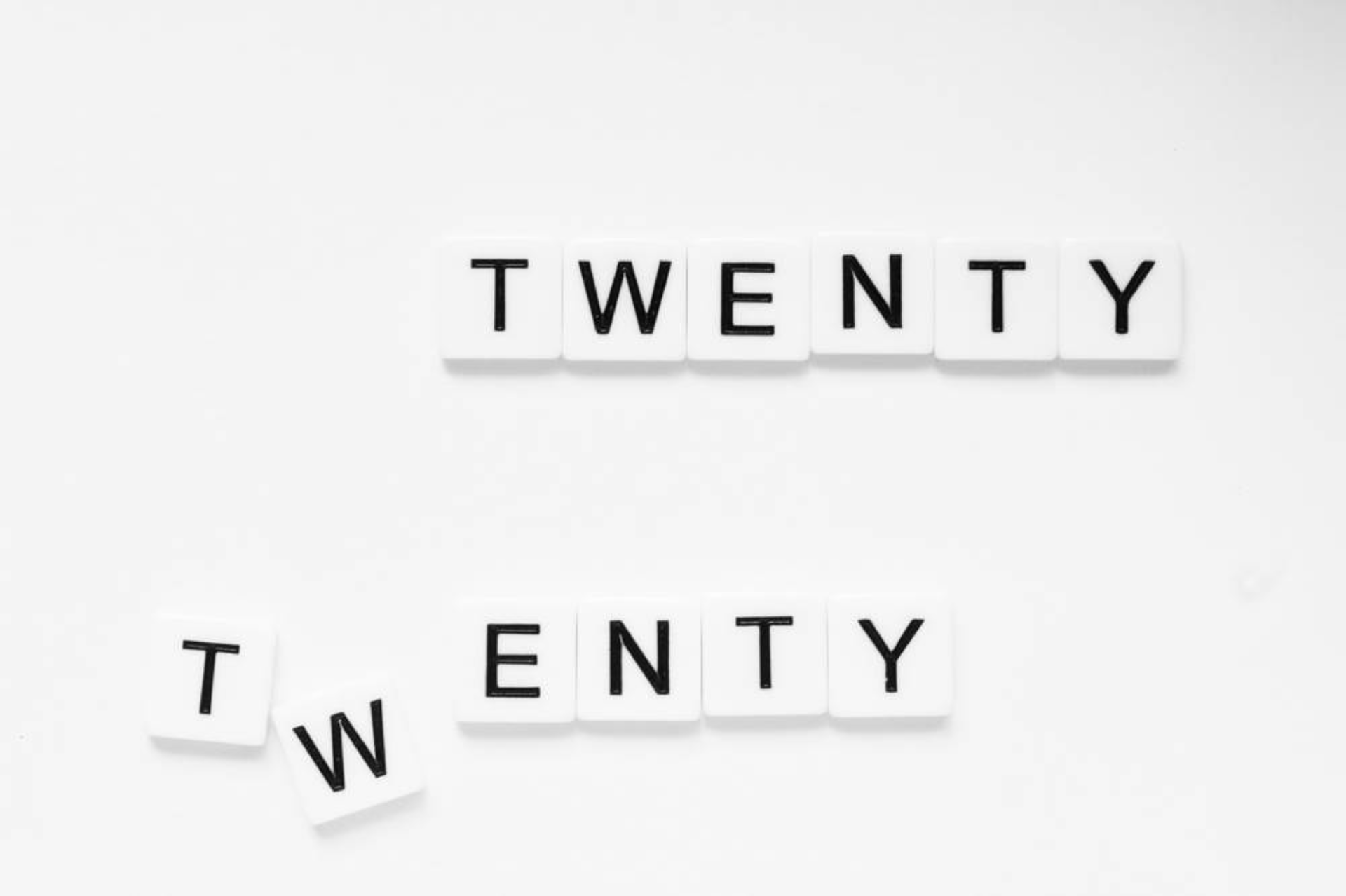 Homeowner New Year's Goals
The New Year is a great time to set goals. With the start of a new decade, it is difficult to go on social media without seeing the ever-hopeful new gym member's 2020 goals plastered all over your screen. Get away from the newly crowded gym and take the time to try some New Year's goals that you can do at home! Your home can affect your mood. When it's clean you feel relaxed and productive, however when it's messy you feel stressed and don't want to spend time there. Getting your home in order for the New Year is a great use of your time as it will allow you to feel more relaxed and accomplished.
Do yourself a favor and remove the clutter from around your house. Everyone has a junk closet, a pile on the kitchen table and some clothes that have been waiting to be folded or hung up for several months. Nothing will relieve you more, not to mention make the place sparkle, than removing clutter. To keep up this good feeling, create a habit of cleaning up clutter at least once a week. Picking up often will make the task less time-consuming and much less overwhelming.
Nothing allows you to relax more than knowing your home is safe. Find a 'home safety' checklist online and make sure your home is up to par! This checklist will include things like: checking your smoke and carbon monoxide detectors, checking cords and outlets for fire hazards, pool safety and making sure your house is kid-safe! You don't know what you're missing until you read one of these checklists! It is always better to be safe than sorry when it comes to your home and protecting those that are in it.
Become more tech-savvy in 2020 by equipping your home with smart features. Tech companies, such as Amazon, Google, Ecobee, and Samsung, have really stepped up their game in the past year with product lines for smart home features and security. Consider buying smart lighting, video doorbells, intelligent thermostats, smart displays, speakers and security cameras to turn your regular home into a smart home this year.
The New Year can also be a good time for reflection and thinking about what you want in life. Is your home what you want it to be? Maybe 2020 is the year that you finally add that addition you've been talking about, or remodel your kitchen. Maybe it's time to move to another house completely! When looking for a new home, we have to ask: "Why buy used, when you can buy new!"
When building a new home, you get to design it your way. You choose the details, homesite and finishing touches! Why pay more to buy a used home when you can build new and design it yourself? One of the biggest benefits to buying new is avoiding the costly repairs that plague older homes. Our homes built by THP Homes are made with cutting-edge products to create a home that requires much less maintenance and repair. Plus, our structural warranty covers a multitude of potential issues to give you peace of mind. What's more, you'll be the first homeowner! There's no need to worry about the quality of materials used or why the past owners picked the colors they did. You can save money on costly repairs and nasty surprises, and design a home that truly fits your lifestyle and wish list!