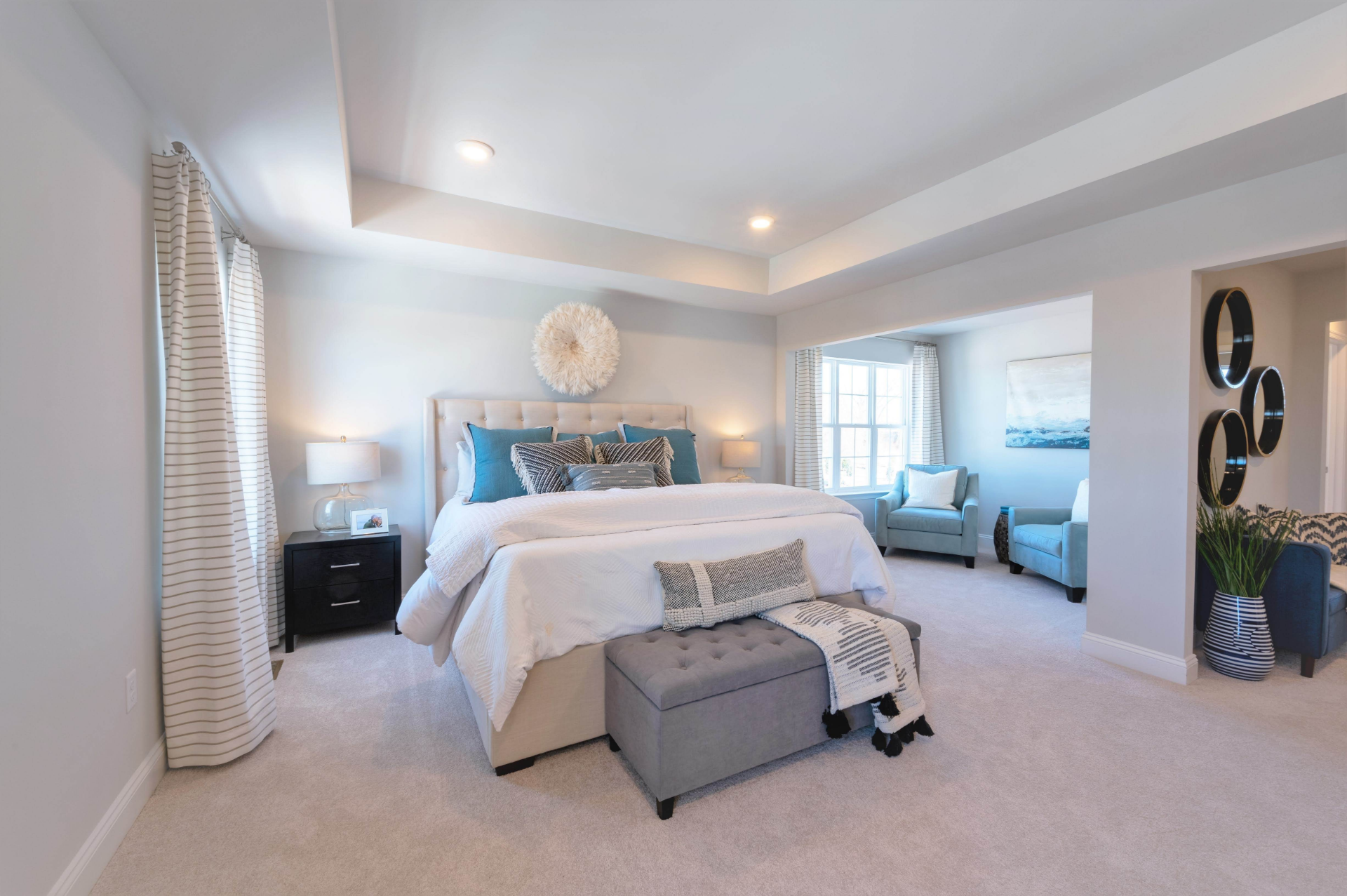 Learn About the Homebuilding Process from our Happy Homeowners!
After almost two years of new home shopping, Peter and Francine found exactly what they were looking for right here in The Reserves at Northgate. We are thrilled to welcome them into their new home and even happier that they were kind enough to share the highlights of their home buying experience with us. From their decision to buy new to their first few months in a home they love, learn more about what made Northgate the right choice for their new home!
Peter and Francine knew they wanted to build a new home because of their understanding of the benefits of new construction materials, energy efficiency options and modern home designs compared to older homes. They loved the type of home designs THP Homes offered, saying that they felt there was something "for every taste and every budget." The location and community layout also helped meet all their criteria, providing a comfortable and homey feeling.
Peter and Francine told us they were somewhat skeptical about our 90 day building timeframe, but found that THP Homes was true to our word. "We moved in on schedule and each phase of development, from walk-through to closing, took place on time."
Not only were Peter and Francine thrilled about the timeline of our building process, but they really enjoyed the experience too! "The THP Homes system for personalizing a new home was well-ordered and fun to work through. THP Homes not only allowed us to choose from a very large array of options and upgrade items, but they also allowed us...to alter the footprint of the home."
One of our favorite compliments from the happy homeowners was toward our Sales team. As Peter and Francine made their customizations, they shared that our sales team "was exceptionally accommodating and customer focused, and they advocated for any requests we had relative to the model design and personalization."
We're happy to have helped them build a home they love in the type of neighborhood that has made them feel so welcomed from day one. They appreciate the diversity of the Northgate community, and have enjoyed meeting the young couple and their kids next door. They look forward to ongoing connections with all their new neighbors, both young families and fellow retirees alike.
There's truly nothing we love more than hearing from our happy homeowners and learning that they love their new house and hope that others can have the same new home experience that we have enjoyed." To have the same experience that Peter and Francine had when building your new home, plan an appointment with us today! You could even be featured in our next happy homeowner blog!