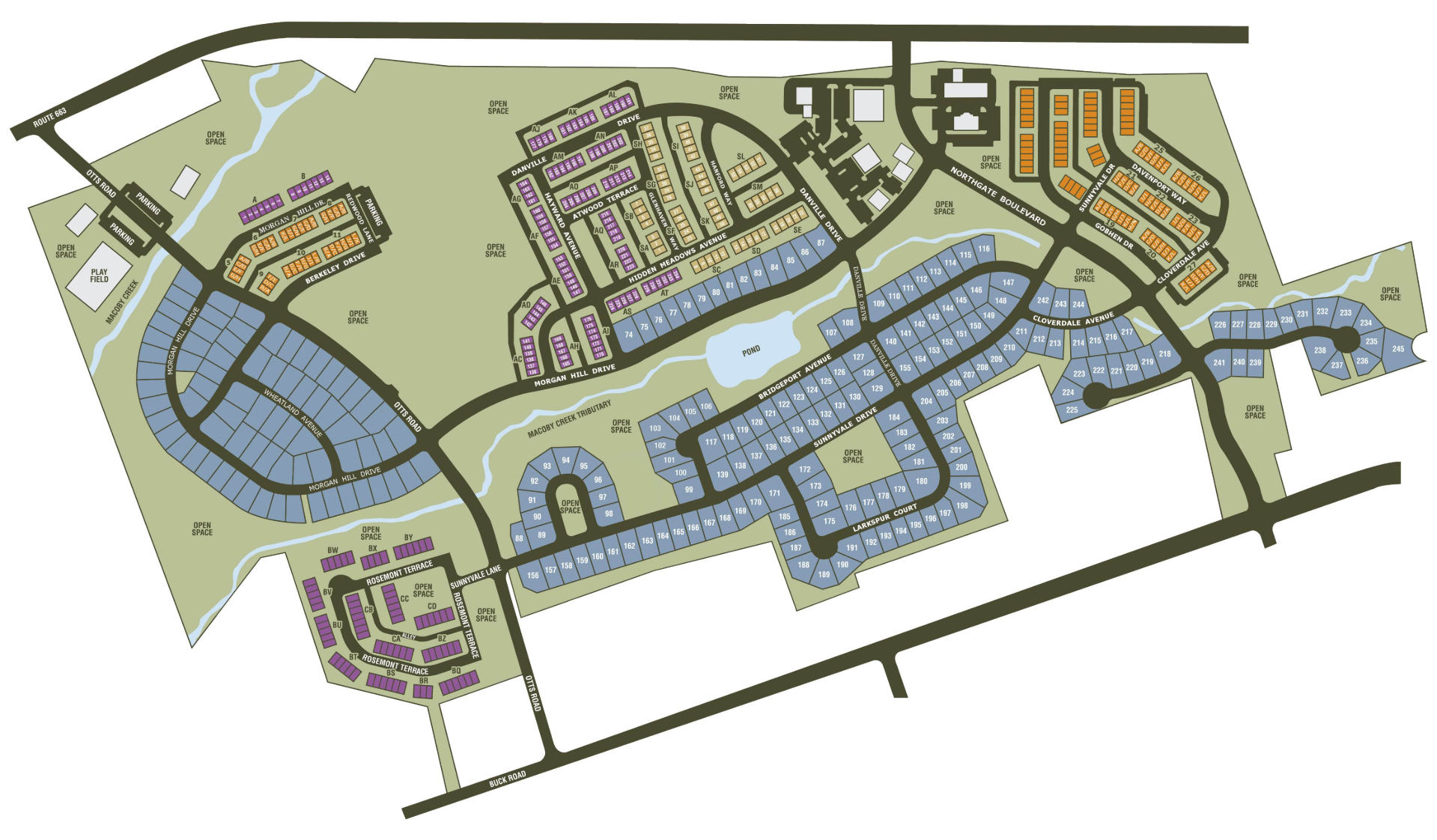 A Day in the Life: Meet Homeowner, Leonard Weisz!
When you love where you live, you don't just wake up on the right side of the bed… you wake up with the world at your feet.
Just ask Leonard Weisz, one of THP Homes' happy homeowners who settled into The Reserves at Northgate a little over a year ago. As a first-time homeowner, Leonard was especially looking forward to the many advantages of owning a home over renting. Now that he and his wife are all settled into their beautiful living space, they're loving all of the freedom that their new lifestyle and community has allowed for them.
After getting ready in the morning, Leonard typically starts his day by going for a walk with his wife outside. Around his warm and welcoming neighborhood, there's always a friendly face to see — he says that he usually runs into neighbors (or as he puts it, good friends): "We spend quite a bit of time with them around the community, whether we go into town to catch a movie at our local theater or just meet up for a chat."
With their dogs in tow, Leonard and his wife love occasionally walking along the trails that go around the meadow and seeing the people that make this community so special. "It's such a down-to-earth place," Leonard says. "Everyone here embodies this sense of community and friendliness."
Aside from their neighbors in the community, Leonard and his wife feel so comfortable at Northgate because of the Greenwood floor plan that they chose for their home! They specifically chose this floorplan because it has incredible square footage for its price, which "couldn't be beat anywhere, especially in Montgomery County!" Both Leonard and his wife value a unique home that stands out in the community, so the Greenwood fit their preferences perfectly. They particularly love that the open kitchen flows into the living room, which allows for a more intimate, cozy experience, and that all the bedrooms and laundry room are conveniently placed upstairs.
At the end of the day, Leonard and his wife were able to get everything they had hoped for while staying within their budget. "It's truly a combination of what my wife and I wanted," Leonard says. "She wanted to be closer to the city and family, and I wanted a little space." Tucked away from the hustle and bustle of town, but not too far away either, the Reserves at Northgate captivated Leonard and wife from the moment they drove in.
Aside from their gorgeous, energy-efficient home in their dream location, Leonard says that what has touched him the most is the strong sense of neighborliness. He has lived in several different homes in different states, and he says that nothing compares to where he is now. "Where you live isn't everything — it's the people around you that truly matter most," Leonard says. "We couldn't ask for better neighbors."