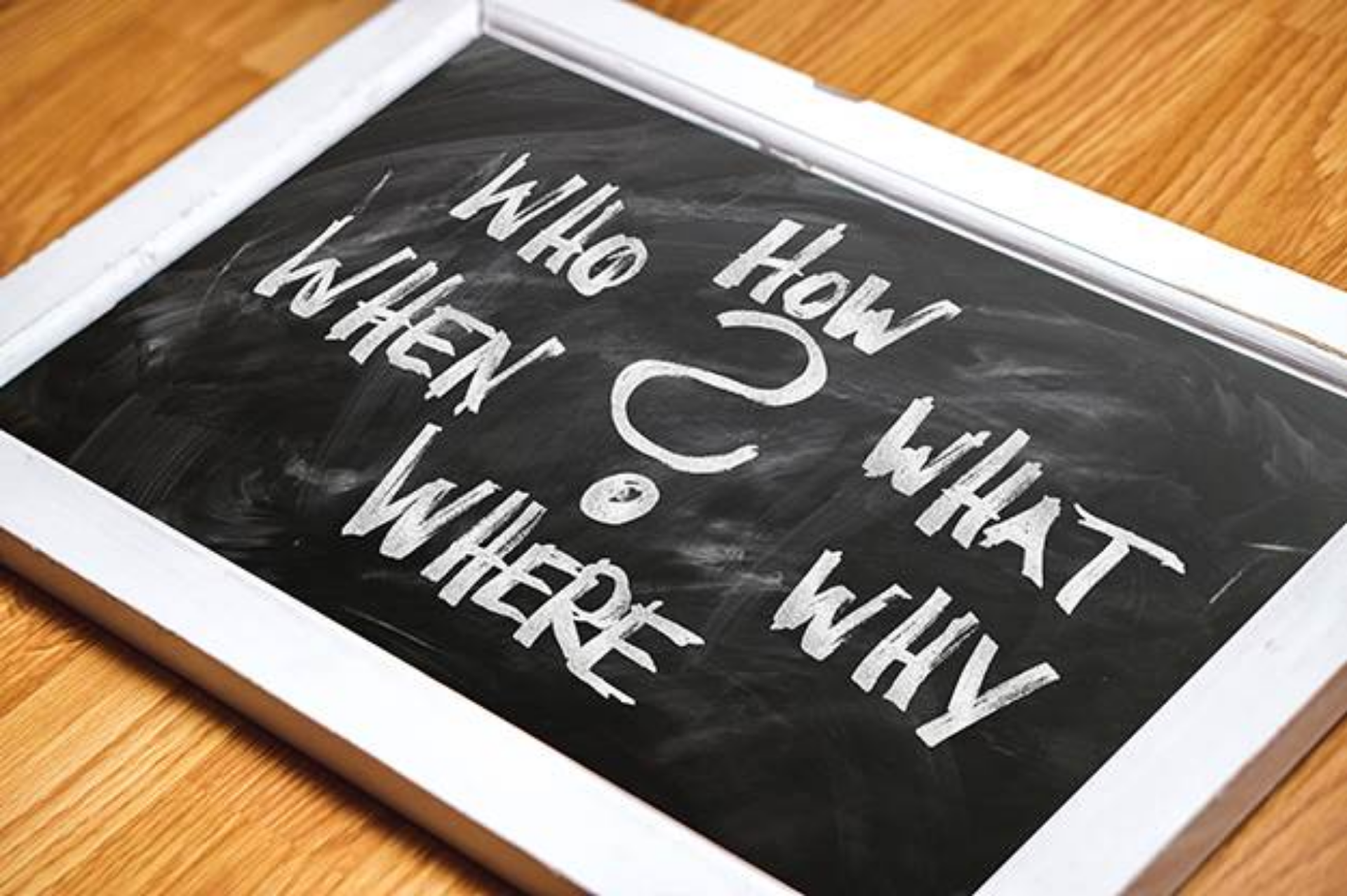 7 Things to Consider When Planning Your Dream Home
You're ready to turn all those new home dreams into a reality. But with so many options when you build with THP Homes, you may want a little help getting started. From flooring and countertops to overall style and layout, the possibilities are endless!
Whether this is your first home or you've purchased before, building a new home is a unique experience. Here are seven important things you need to consider so you can enjoy the process as you build the perfect new home for your family!
1. Timeline First and foremost, you have to establish your desired timeline for moving. Is there a specific deadline you'd like to meet due to a new job or family milestone? Do you need to move quickly? This could also depend on your current home or renting situation. Maybe one of our Move-In Ready homes is a better fit for your timeline, while still allowing you to add your personal touches to the final construction. Building a new home can take anywhere from 8-16 weeks; plan ahead and talk to our team so that you're on track every step of the way from applying for a mortgage to final inspection.
2. Budget Consider all home expenses as you establish your budget. Figure out your household's take home pay after taxes, make a list of your household's recurring monthly expenses, and determine what new expenses you will have with your new home. This budgeting process may sway you toward one of our low-maintenance communities or help you determine how far you're willing to commute to work. In addition, if you're upgrading your home, then you'll need to consider new furniture to fill the bigger space. Once you determine how much is left to spend on your new home, you can figure out the mortgage you can afford. For more information regarding financing, visit thp.homes/mortgage.
3. Home Style Everyone has different wants and needs to consider when choosing their home style. If you prefer first floor living or a low-maintenance lifestyle, then our Wyndham Court or The Village at Northgate communities may be a good fit for you. If you have a young, growing family and need an open concept home, that may lead you to our High Meadow Estates or The Reserves at Northgate communities. Maybe you love to entertain and would appreciate the finished basement at our Lincoln Woods community! From carriage homes and townhomes to spacious single-family homes, we have something for your unique style!
4. Number of Bedrooms Think about why you're moving in the first place. Are you starting a family? Do you plan on being in this home long term? If the answers are yes, plan for the future. Even if it's just you now, think about how many bedrooms you may eventually need. Or maybe you'd like a guest bedroom for visiting family and friends. Our communities offer anywhere from 2-bedroom townhomes to 4-bedroom single-family homes with optional 5th bedroom and in-law suite, so you can find exactly what you're looking for.
5. Location Your work commute, the school district, the local shopping and recreation - create a list that prioritizes each of these factors and what's most important to you. Maybe being close to great restaurants and entertainment is a big draw for you, so consider the local area and your ability to get from one place to another. Outdoor lovers may be drawn to all the green space of the local parks, golf courses and walking trails. Some of our communities give you more of one than the other, but the good news is all of them also enjoy easy access to Philadelphia, Bethlehem, and many other great cities in South Eastern PA. Whatever is important to you, find the community that gives you the most of it. Even the specific feel of your neighborhood is important to feeling at home, so think about what your ideal community looks like to you.
6. Space A lot like your home style, space is about planning for the future. If your family is growing, then account for more people in the amount of space you're looking for. Will family be visiting on weekends or will friends be coming over for game nights? Maybe you'll want that finished basement or spacious open concept. And don't forget about your outdoor space. Are you envisioning a swing set in the back yard or a place for Rover to run? On the reverse, some first time homeowners or empty nesters may desire less space and easy yard/home maintenance at this phase of their lives. Take a look at the various square footage and layouts we offer to see what fits your space needs.
7. Features THP Homes offer an extensive selection of standard features from 9' first floor ceilings, Nest thermostat, soft-close cabinets and much more. And the choices are all yours! Decide what you can't live without or what upgrades your budget allows. Do you prefer carpet or laminate hardwood flooring? Which style of granite or quartz would go perfectly with the cabinet finish you love? If saving on your utility bills is a big selling point, then you'll love our high-efficiency utilities and energy-saving insulation. We have a number of superior quality construction features that are included, but in terms of turning your new home into your dream home, you're in control of the details! Browse through our included features or contact us to learn more about your options. The time to begin planning your dream home is finally here! You have a lot to consider as you get started, but every aspect is an exciting part of creating a home that's perfect for you!
Contact us today for more information on our communities and available homes.