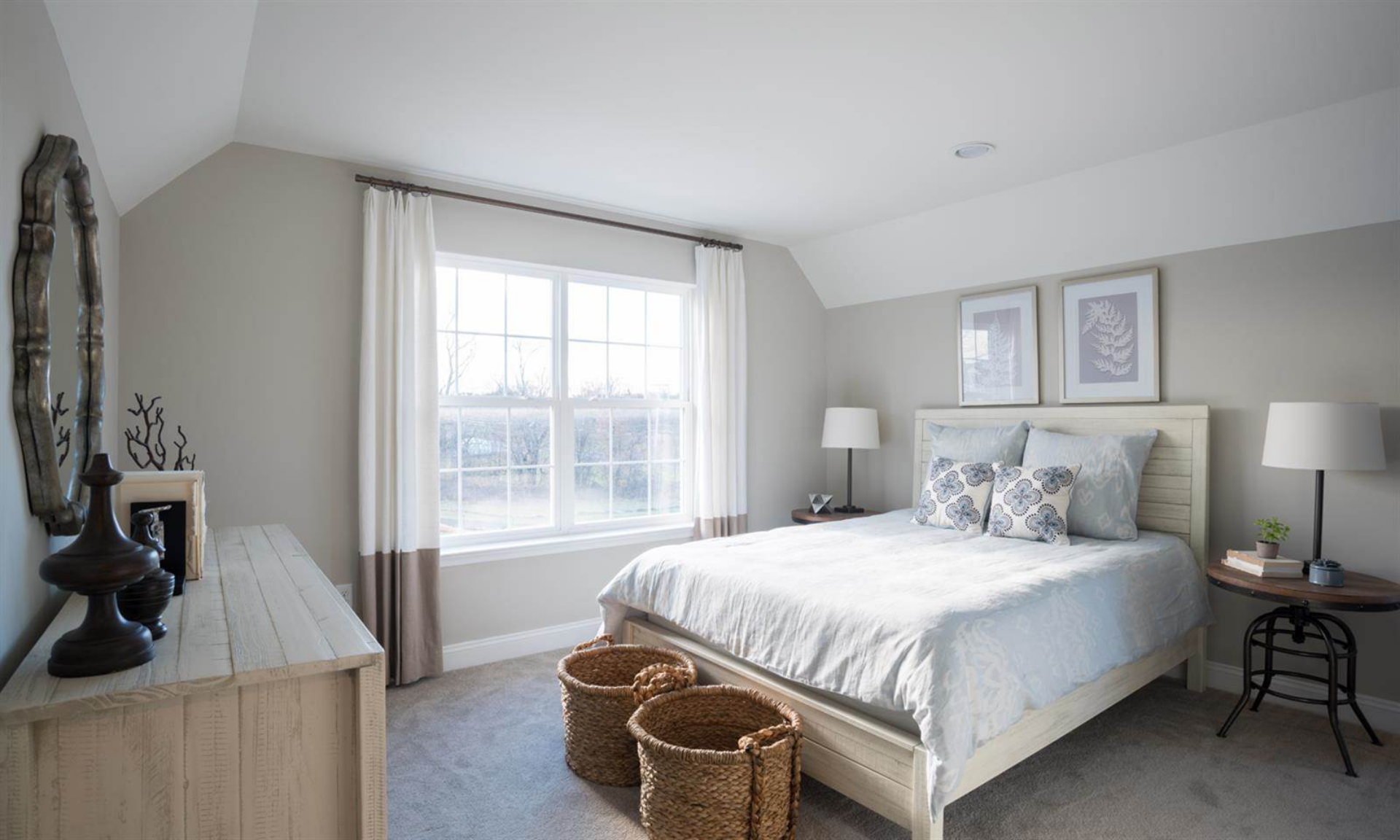 Why Buy a New Home? Let us Count the Reasons!
When you buy a used home, you're left with a host of unanswered or unanswerable questions… How old is that bathtub? What is that stain on the family room carpet? Why does everything smell vaguely of smoke?  Why is the kitchen THAT shade of green? When you buy a new THP home, you get a home that is all-new AND all-you!
- Modern Design & Architecture. Our customizable plans reflect the way you live today, so you can build the home you really want! When buying a resale home, consider the costs involved in updating items that you may want to change.
- Personalized Features & Finishes. You choose everything, from the appliances to the kitchen cabinets, flooring to exterior colors and finishes. In a used home, everything has already been chosen for you.
- Advanced Building Materials. From the poured concrete foundation and moisture-resistant subfloors to the 2 x 6 exterior walls that provide extra strength and insulation, your new THP home features the best building techniques and materials available.
- All New Systems. 200 amp electrical service, GFCI receptacles, HVAC systems, energy-efficient water heaters, quick delivery water systems… Our all-new, super-efficient heating, air conditioning, plumbing & electrical systems mean unbelievable peace of mind.
- New Home Warranties. Our homes come backed with a full warranty to protect your investment, and our in-house customer service team is available to answer all your questions after you've moved into your new home.
- In-House Design Consultant for Selection Process. A brand new home means that you are the first to own it, to live in it, to make it your own. We want you to take pleasure in it. After all, it really is YOUR home. Work with our talented sales and design staff to create the home of your dreams.
Why settle for someone else's version of YOUR dream home? You deserve to own the all-new, all-you THP Home of your dreams.